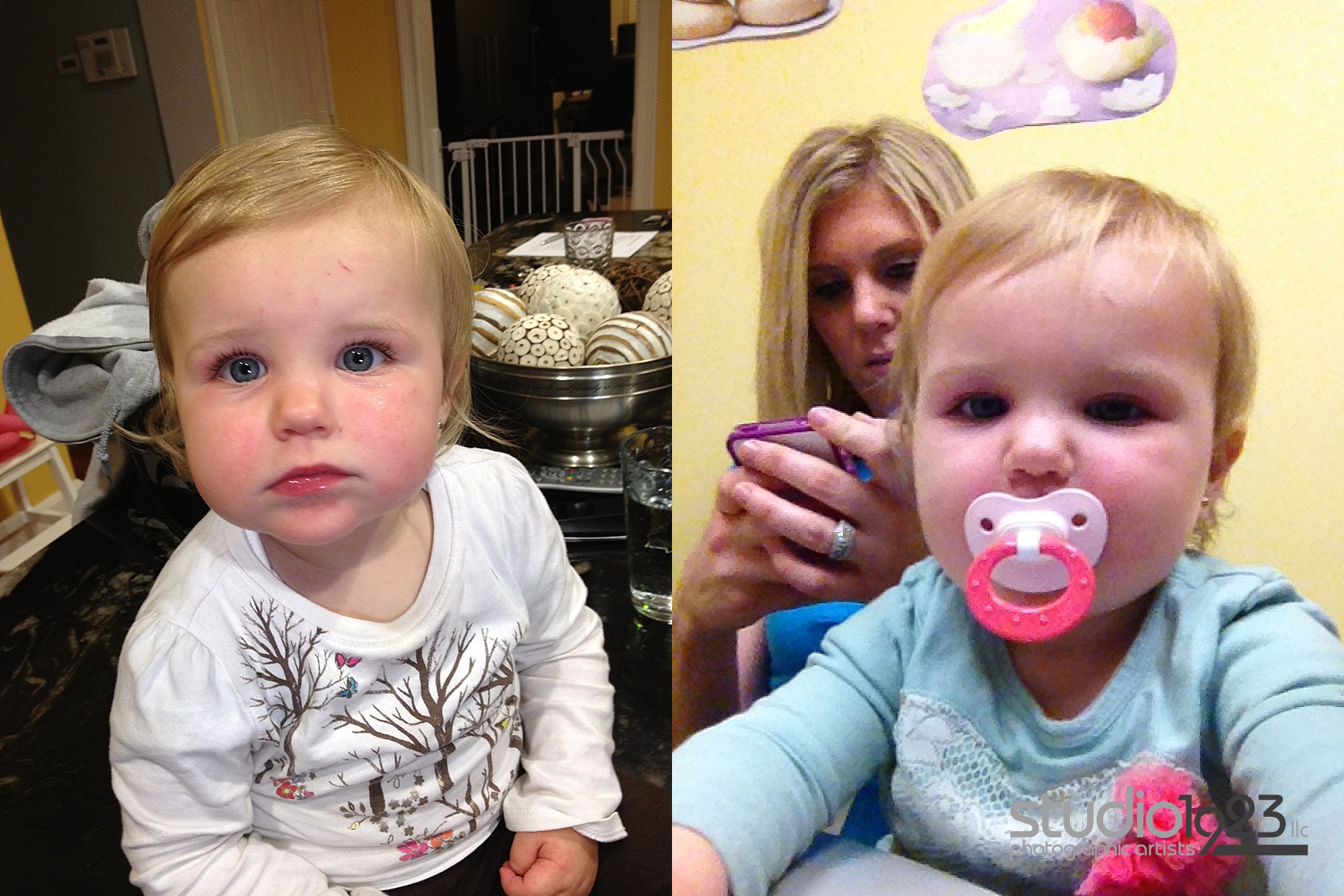 Originally Posted August 14th, 2014
View original post and comments here.
Last night we experienced our worst parental fears in the life of an allergy kid. I guess we knew it would happen eventually, we were just extremely proud of our 3 year track record of defending our little angel from the foods her body considers toxic. To set the scene she is allergic to (in order of severity) Dairy, Egg, Peanuts, Tree Nuts, Shellfish, Fish, Wheat, Soy. Based off the 3 rounds of skin testing, and backed up with a thorough blood workup we are able to assess the severity of her allergies, but the top line reaction we were hoping to never experience. (BTW she is allergic to cockroaches based off her blood work, lol ) We can't even begin to explain our methods of keeping her safe on a daily basis.