Rving is a great way to spend time with your family, and there are plenty of reasons why we love it! You can explore new places, enjoy the great outdoors, and have lots of fun together. But, if you're not sure if rving is for you, here are some reasons why you should try it!
Jerome and I never really left the state of CT except when our photography business had us traveling to the neighboring states. We always wanted to travel and explore new places but never really had the opportunity. When we were finally ready to travel, Shayla's food allergies became a significant road block. With her allergies, the only way to vacation was to RV and bring a safe place full of safe food with us everywhere we went. With that realization, we bought a used travel trailer to see if we would enjoy this exploration lifestyle. We started with a few weekend trips around Connecticut and New England.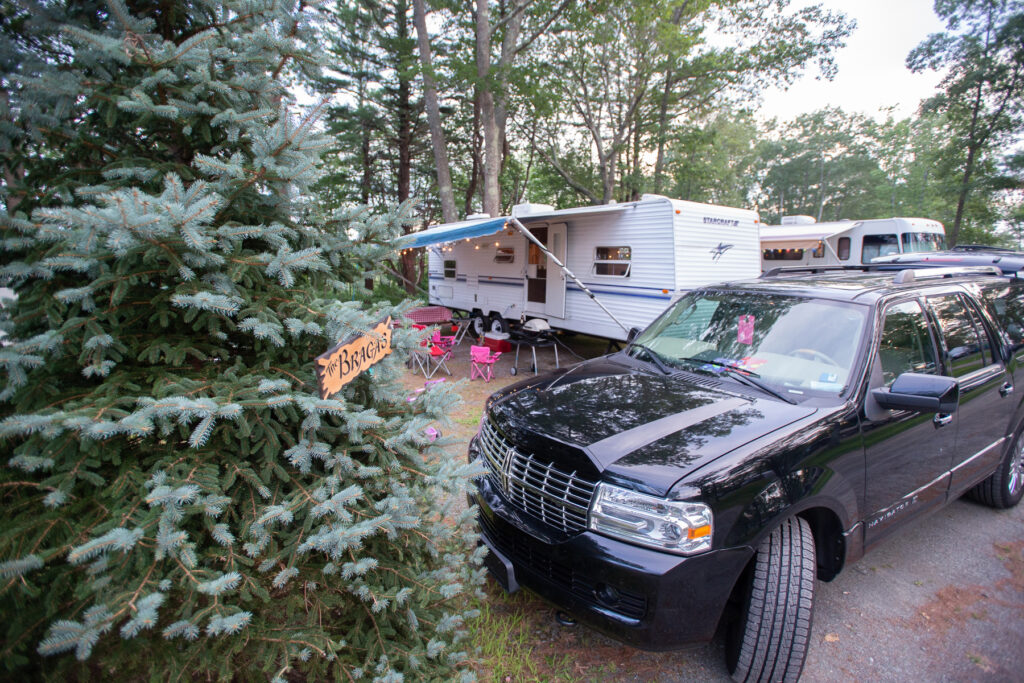 As with any RV newbie, there was a learning curve to overcome.
-How to back up the RV.
-The best way to level the trailer.
-Steps to Dump the Black and Grey tanks.
-When is it safe to put out the RV awning?
We had many mishaps along the way, but we quickly learned from those teachable RV newbie mistakes. Once we realized how much we loved RVing as a whole, we decided to go full-time and explore the United States. We were thoroughly excited to visit all of the states and see natural landmarks, cheesy roadside attractions, National Parks and historical sites that rank high on our bucket list.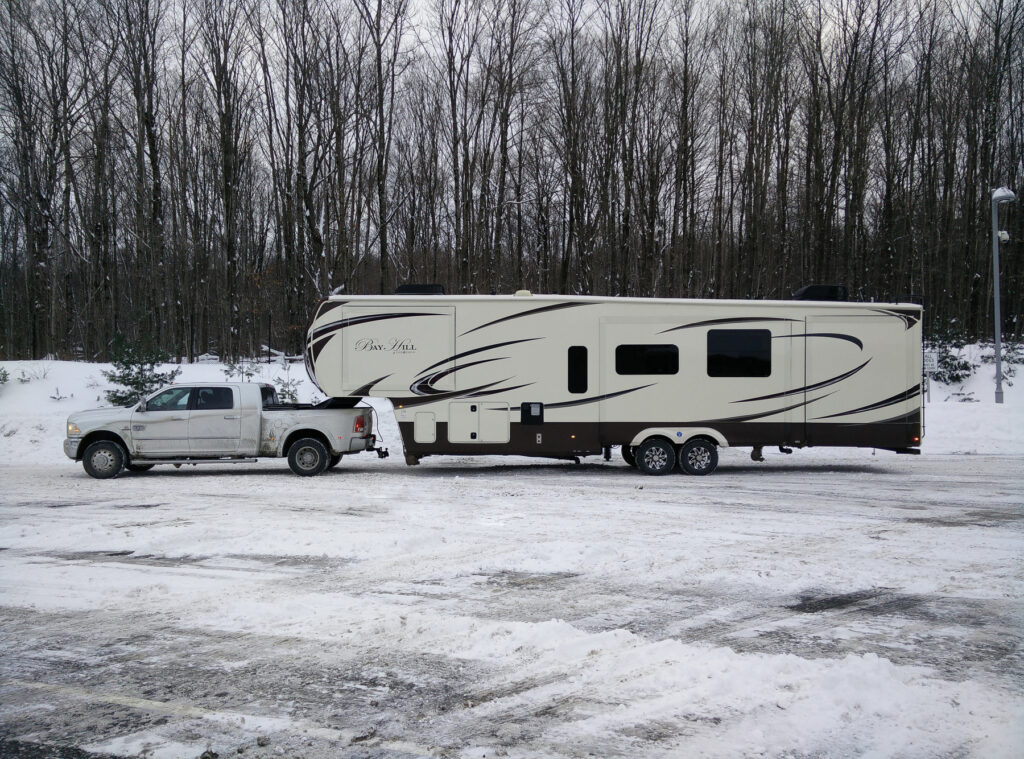 Being outdoors is an integral part of our family's life. We all love hiking, fishing, and being in nature. We have pushed ourselves outside our comfort zone in more ways than we ever would have back home. (RVer's call it 'Sticks and Bricks') We have hiked to the top of mountains, kayaked crystal clear springs, and biked historical carriage trails. We have gone tubing, swimming, and four-wheeling in places we would never have gone to if we lived a "normal" life. With this lifestyle, we experience all of life's simple pleasures.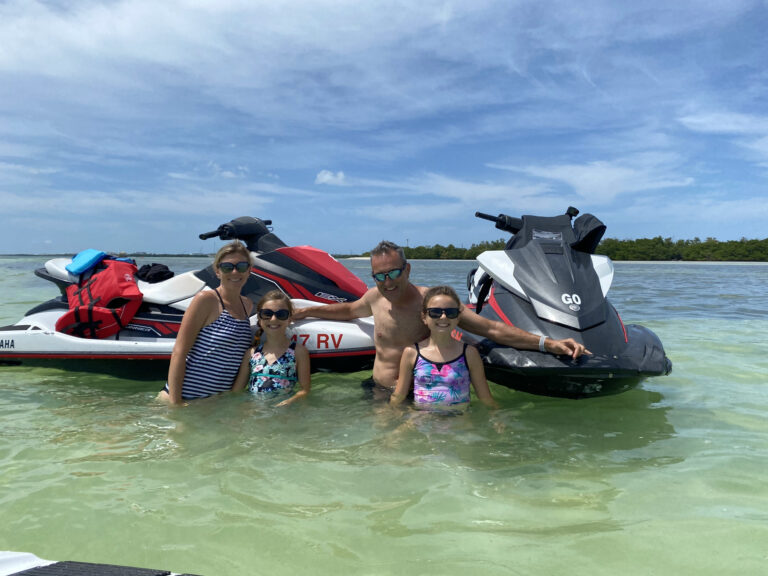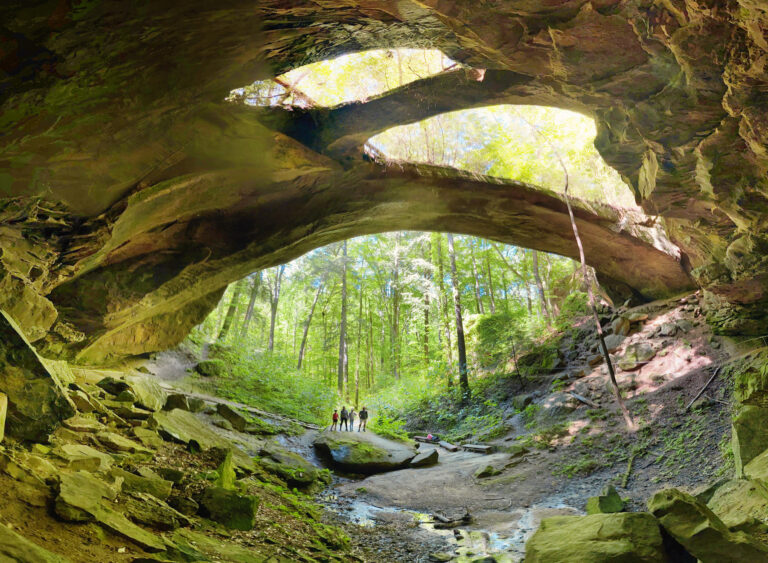 Rving has also brought us closer as a family. Since we are together 24/7, we have learned to communicate and work through conflict better. We have more patience and genuinely enjoy each other's company (well, most of the time). This lifestyle has allowed us to grow as individuals and as a family. We have hard days, of course, but they are outnumbered by the good days.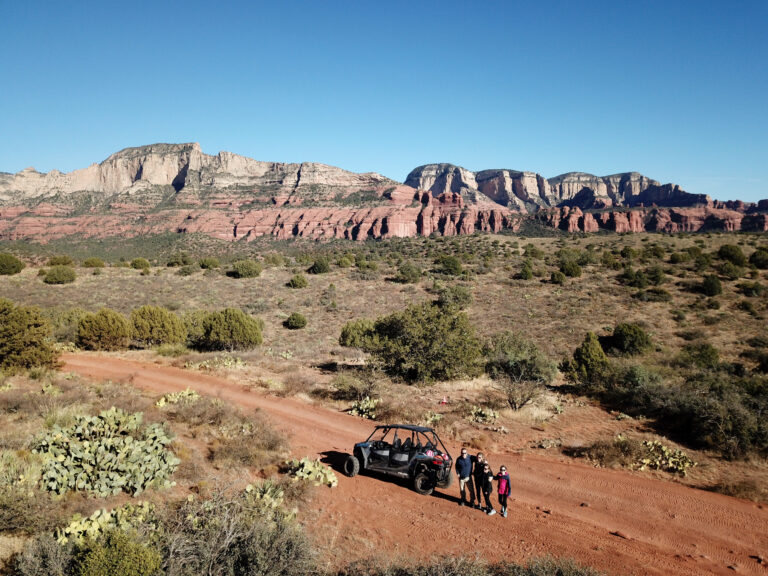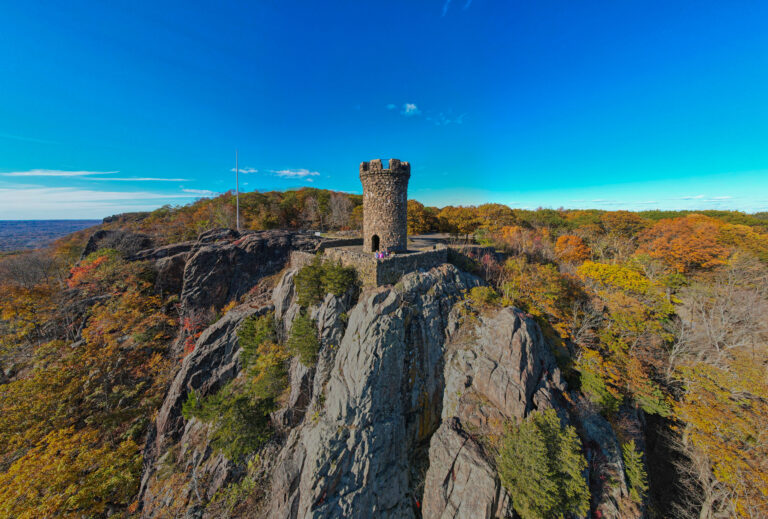 One of the best things about RVing is that you can go at your own pace. You're not on anyone else's schedule of activities but your own, so you can stay in one place as long as you like or move on when you're ready. Of course, work dictates how long you can move and how much adventuring you can do, but ultimately it is as simple as living your own schedule.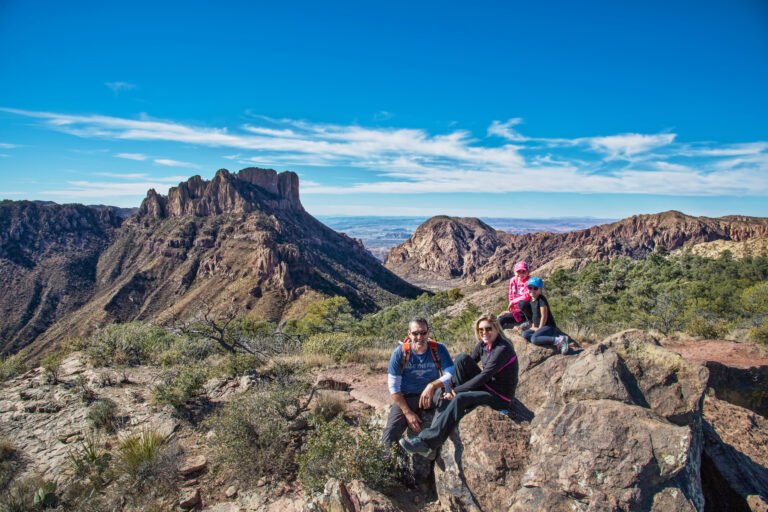 If you are thinking about trying out this lifestyle or simply snowbirding away from those colder northern states, I say go for it! It may not be for everyone, but it has been a blessing for our family. We have made many new memories and new friends that we would have never made otherwise. Don't get me wrong; you don't have to be full-time to enjoy this lifestyle. Take a long weekend and go camping; get outside! See what's out there for you! You might be surprised at how much you enjoy it.