Time to set your GPS for the ultimate summer getaway – Cape Cod! With miles of coastline, charming villages, gorgeous scenery, and plenty of activities to enjoy, this beloved New England destination will surely please every family member. From sandy beaches and historic lighthouses to new seafood restaurants and quaint shops – what's not to love about the vacation opportunities that await on Cape Cod? So grab your buckets and shovels (or golf clubs) and join us as we explore some of our favorite spots on America's oldest sea-bordering peninsula.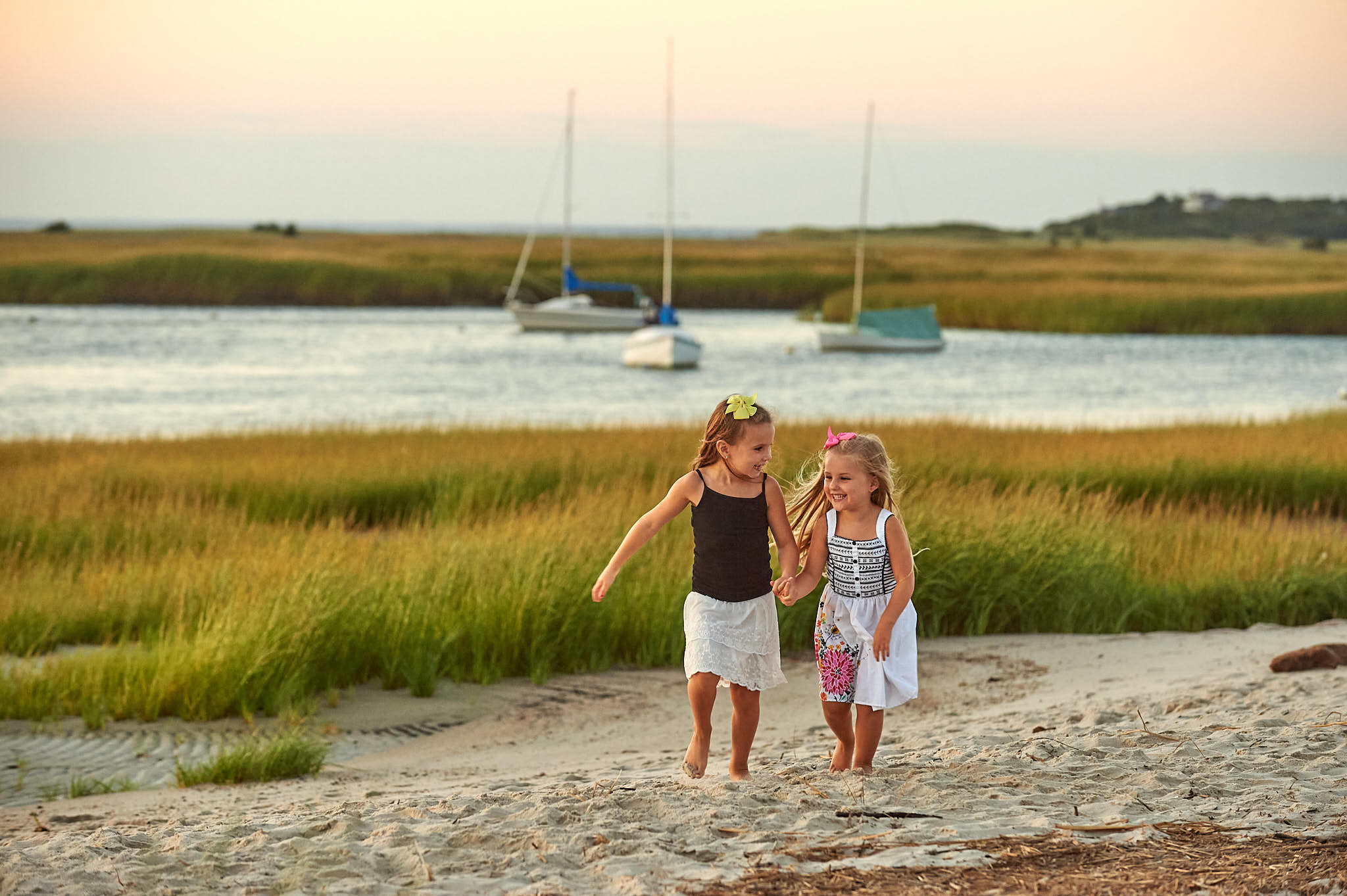 You will head into Cape Cod, crossing either the Sagamore or Bourne Bridges that take you over the Cape Cod Canal and straight into the heart of this charming area. There is a 7-mile bike path that runs alongside the canal, so renting a bike and touring the site is a great way to get around and see the sights.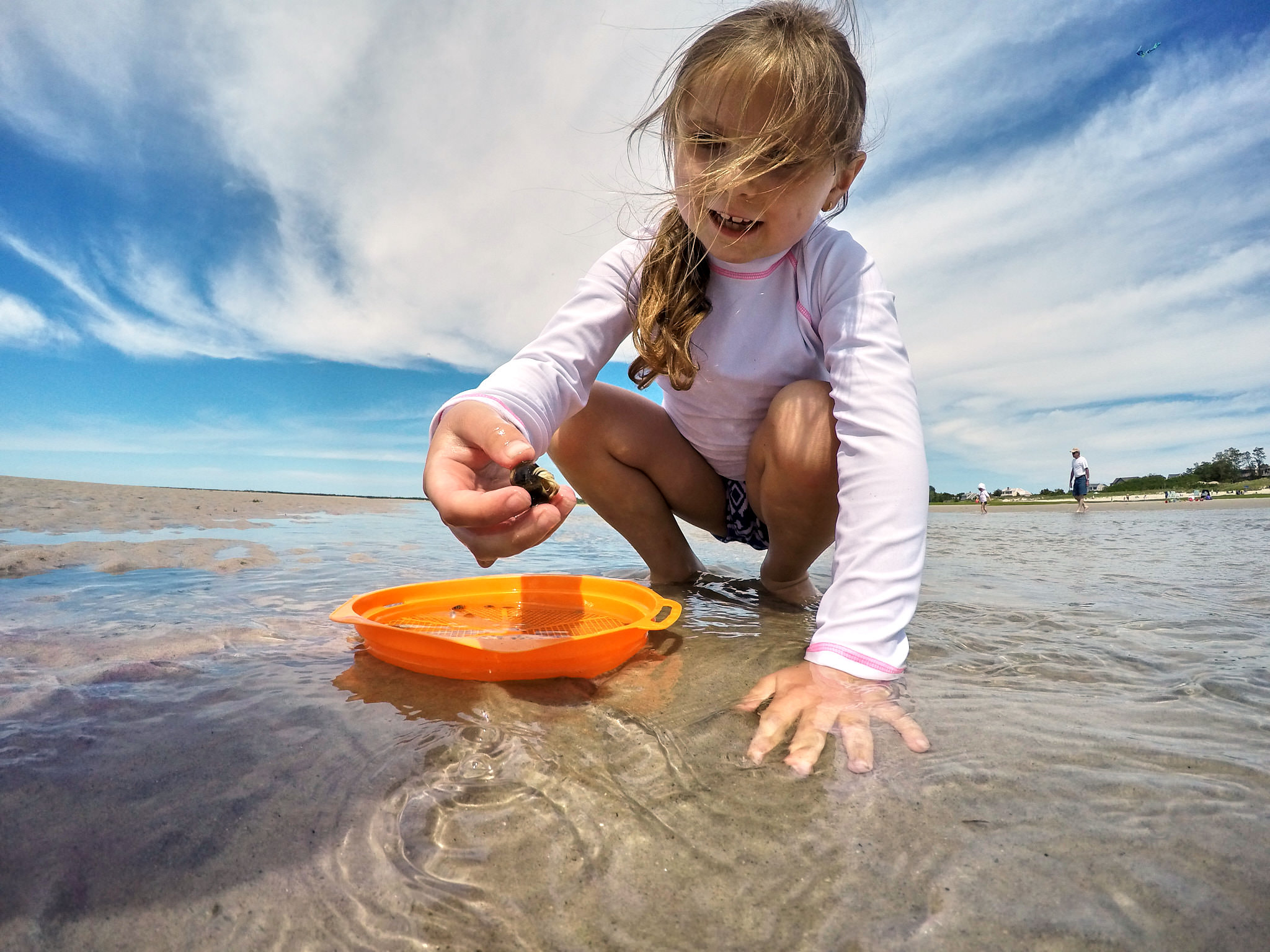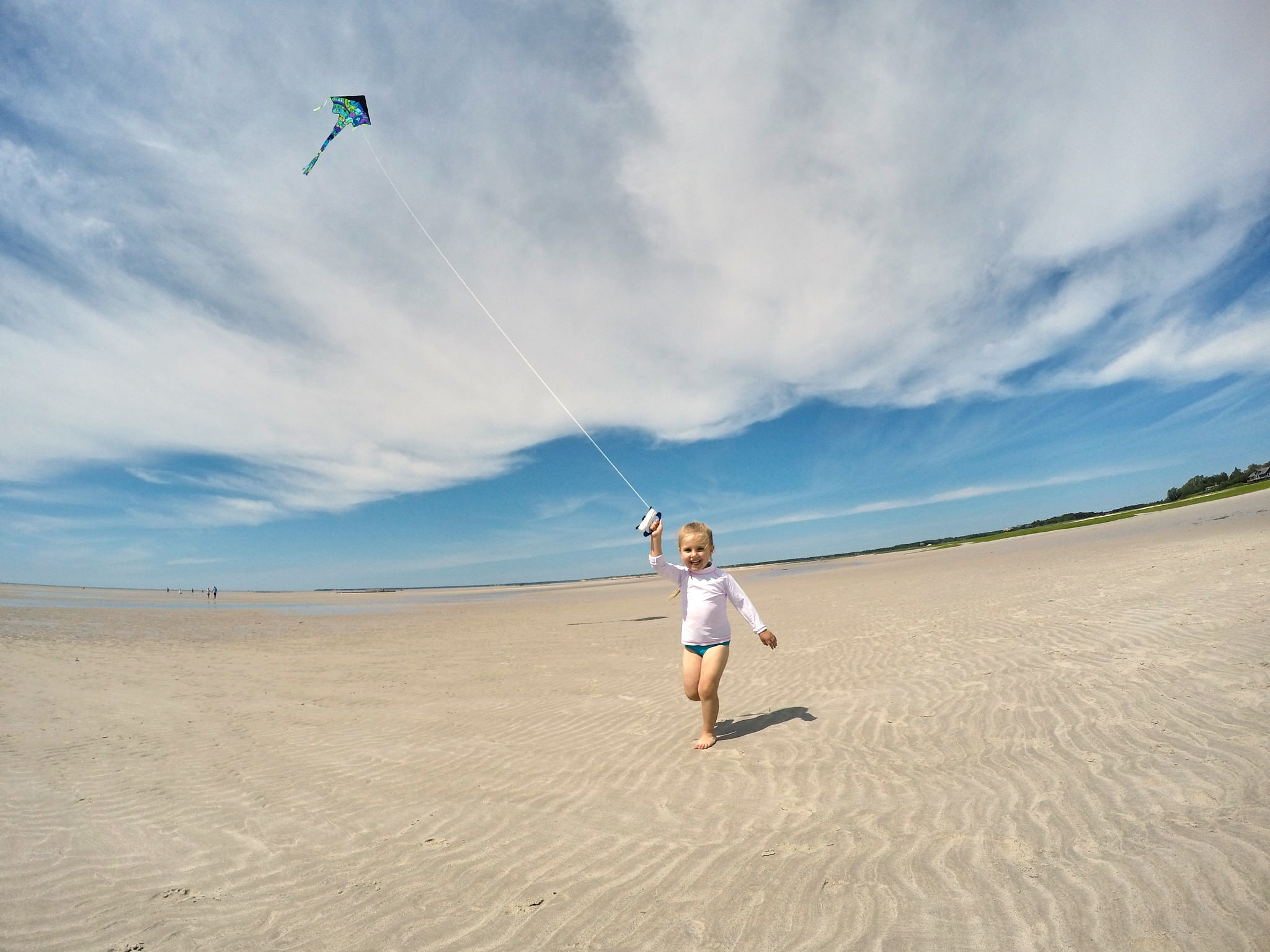 In Sandwich, there is The Sandwich Glass Company, which has been open since 1888 and offers visitors the opportunity to see glassblowing demonstrations and a museum highlighting the history of glassmaking. In Barnstable, there is The Cape Cod Maritime Museum, where you can participate in fun activities such as pirate cruises, fishing trips, and sailing lessons. Then if you head to the end in Provincetown, there's the Pilgrim Monument, an impressive 161-foot tall granite tower that reminds you of the first Pilgrims landing on Cape Cod in 1620. Finally, if you are into art, check out the Cape Cod Museum of Art in Dennis. It is a quaint museum, but there are diverse paintings and murals.
If museums aren't your thing, are you in Cape Cod for the water activities? You will be pleased with what the area has to offer. From paddle boarding and kayaking along the coastline to whale-watching tours, there are plenty of ways to explore the waters here. And don't forget about fishing! With many local charter companies available for deep-sea fishing trips, your family can spend a day on the water to catch some of the delicious seafood that Cape Cod is known for.
Of course, no visit to Cape Cod would be complete without a day spent on its beautiful beaches. From Provincetown's Herring Cove Beach and Race Point Beach in Wellfleet to the National Seashore at Nauset Light Beach, you won't be disappointed by the variety of options available for soaking in the sun splashing in the waves. Cape Cod has a bay side and an ocean side, and the bay side has always been our favorite. On the bay side, the waves are calmer, and the sunset is beautiful. The tide goes out for miles, and you can walk out, bring a chair, and it's like you have your private beach to yourself because everyone spreads out. It's great if you have little kids. They have their own "pool" of water they can safely play in. 
While here, you must also check out the Cape Cod National Seashore, an excellent place for an afternoon of exploration. With over 40 miles of trails, visitors can explore dunes, salt marshes, and beaches while taking in the natural beauty of New England. As with any National Park, they have a junior ranger program. The girls were so excited to add another badge to their collection. With the junior ranger book, we watched a video on how cape cod was formed. Then we also got to sit in on a ranger talk. Those are our favorites. Even we adults get to walk away with information.
Cape Cod is also known for its seafood restaurants and delicious clam chowder. It's a great place to sample some of the best seafood dishes in New England, like lobster rolls, fried clams, and oysters served with a view. One of New England's most significant pop culture controversies is the lobster roll debate. The battle lines are evenly drawn between connoisseurs of hot lobster rolls and those of cold lobster rolls. Do you have a preference?
You won't be disappointed if you are looking for a brewery or winery to visit during your stay. Cape Cod has some of New England's best craft beer and wine. One of our favorite breweries is Hog Island Beer Co. They have a great outdoor area with games for everyone! They also have live bands!
A visit to Cape Cod isn't complete without a trip to Province Town. The town is known for its restaurants, galleries, and historic charm. There are a few lighthouses as well as the Pilgrim Monument. They also have whale-watching tours. While we have never done this tour, we have heard that people genuinely love this tour!
No matter what you choose to do while visiting Cape Cod, one thing is sure – your family will have a wonderful time making memories that will last a lifetime! So pack your bags, set sail for this stunning destination, and get ready to experience all of the beauty and fun that awaits!