Thousand Trails Orlando is one of the largest RV resorts you will come across in your travels. They boast over 1100 sites at the park, and they all have full hookups except for one smaller section; they are all 50amp hookups. So every month's calendar date is filled with many activities and amenities to keep you, and the family entertained.
Location is everything, and our standout feature at TTO is its location (TTO is the universally known acronym everyone uses). When we mean optimum location, it's situated in the heart of Central Florida, close to all the theme parks, shopping centers, restaurants, and other attractions that make the region so famous. In addition, TTO features two huge swimming pools, a hot tub, a mini golf course, world-class pickle ball courts, shuffleboard courts, a recreation center and business center, a cafe inside the rec center, a general store, an exercise room, duckpin bowling and more. There is a lake on the property where you can take canoes out for an afternoon paddle.
When you think of Florida, you think of tightly packed RV spots crammed into sites that would otherwise be for two RVs, but at Thousand Trails Orlando, you won't have that problem. Instead, the camp spots are all spacious!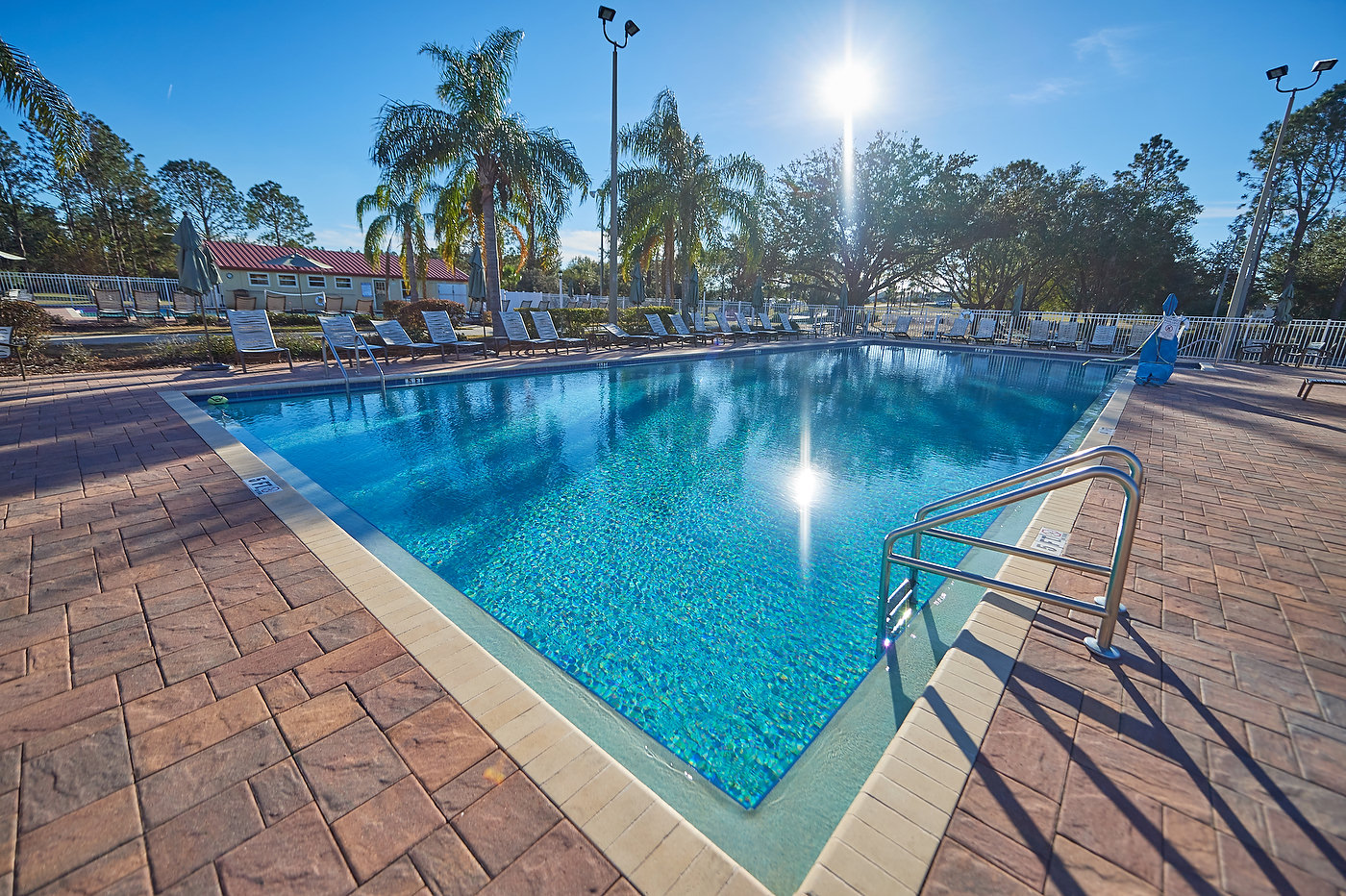 TTO was our first-ever experience with any Thousand Trails park in 2015. We bought a zone pass at that time (I think it was around $400 total), and it allowed us to do a two-week stay and travel to our destination daily (Disney) on an affordable budget. It has gone through so many changes since then! We were one of maybe five families when we first started going to this park. Cue the snowbirds and retired lifestyle. This was in 2015, and very few families were on the road then. Fast forward to today and the advent of remote work options; now, reservations are probably 50% families and 50% snowbirds. Gorgeous concrete pad sections have been added to the park since then, affectionately called "new section and old-new section," to describe the two phases of expansion the southwest part of the park has gone through in the last two years.
One of the best parts of this park is its proximity to Disney World, Epcot, Margaritaville, Disney Springs, and Universal Studios. You are just 15 miles from Disney and 24 miles to Universal Studios. Other theme parks like Sea World and Legoland are close by, as well as waterparks and other attractions within driving distance. You are also in the center of a shopping Mecca! From the Outlets to the mall to the many stores in the area, you can find almost anything you need for a great vacation.
If you are more of a nature lover, Lake Louisa State Park is just 7 miles north of the park. Here there is plenty of wildlife and kayaking. The Showcase of Citrus is 5 miles north of the park! They have everything from orange picking to farm animals and even a monster truck ride! They also have a little country store on site with local honey and other great finds!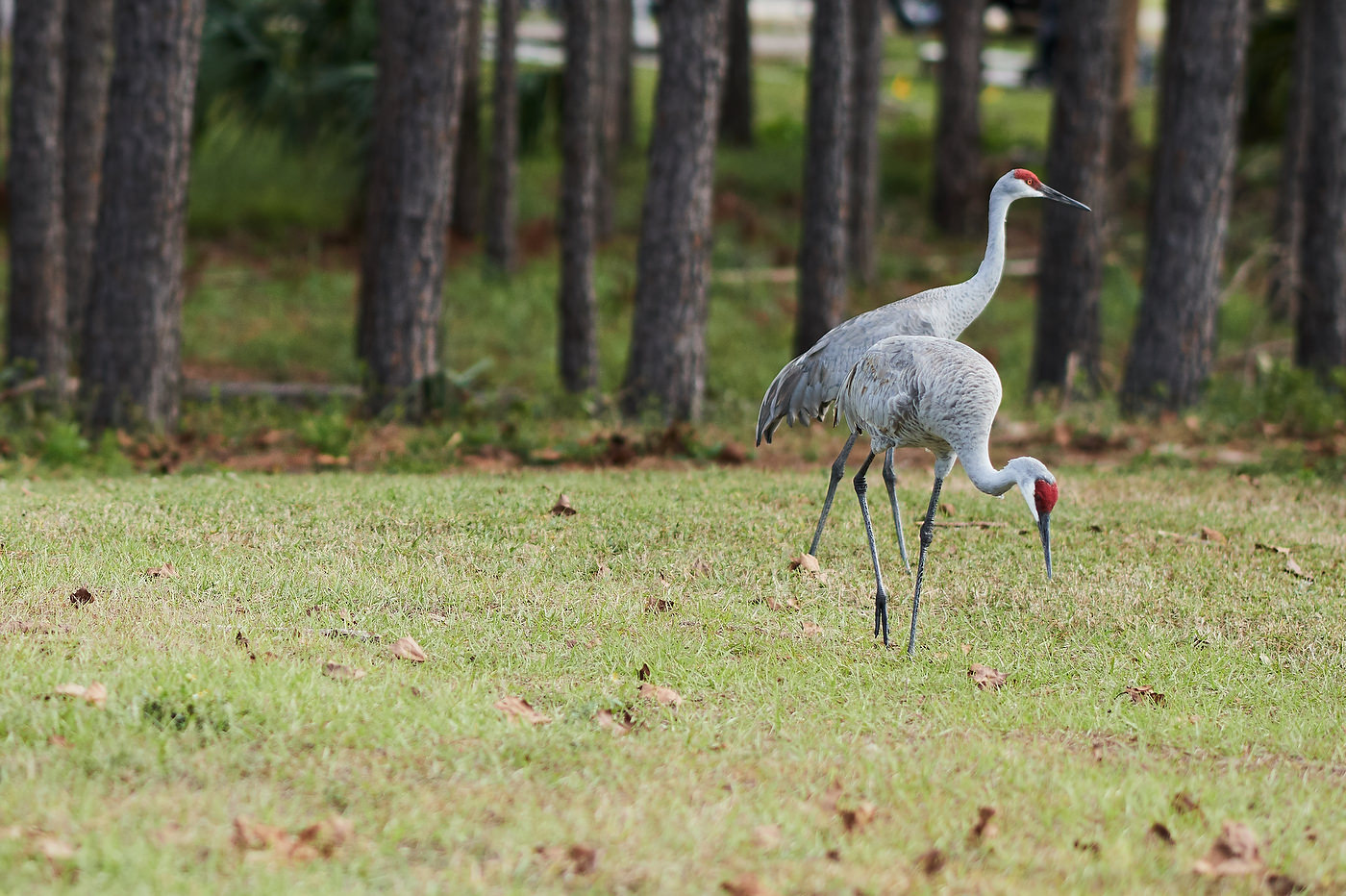 The park has a variety of activities and things to do, like an on-site general store with grab-and-go items, a recreation center, an outdoor amphitheater for movies or music events, horseshoe pits, and more. In addition, they have many organized activities for kids and adults, including potlucks, movies, karaoke, and craft events. If you are into Pickleball, you are in luck! Four lighted Pickleball courts are at the park, and tournaments are held each year. Games are going pretty much throughout the whole day.
The RV park has two recently upgraded pools, and the area is so beautiful. They have tons of water activities, including volleyball and aerobics. There is even a shallow pool for the little ones!
The back corner of the park (near the lake) has a good-sized fenced-in dog area.

At the back of the park is a lake where you can see Magic Kingdom's nightly fireworks! You can also rent kayaks and explore the lake! If you are an early riser, you will have to catch the sunrise on the lake! It is so beautiful! Like all lakes and ponds in Florida, there is an alligator warning, so no swimming is allowed in the lake.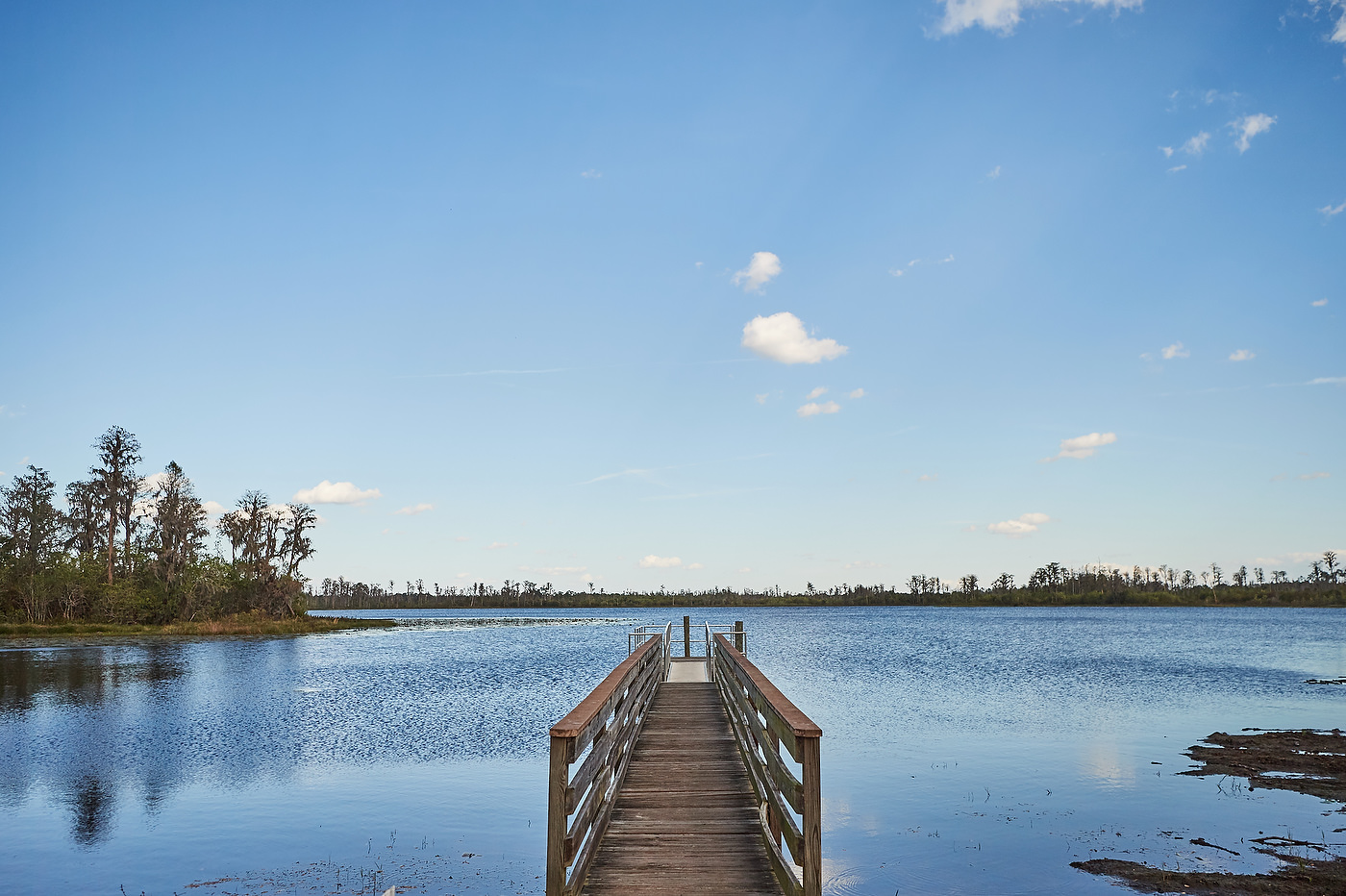 There is a STRICT noon check-in time for the park! Do not pull in at 11:58; you will get turned around. Some reviewers might complain about this, but can you imagine if even 10% of the park were to leave and enter, that's 110 RVs going in opposite directions, circling the park, getting more and more frustrated? There is always a long line to check in because of the sheer volume of guests, but this park (like all Thousand Trails parks) is first come, first serve site selection, so most people try to arrive at 12 to get the best spots possible. Be prepared to spend up to an hour trying to check in if you arrive at 12. Must respect the process! Massive shoutout to those rangers working the park and dealing with us humans.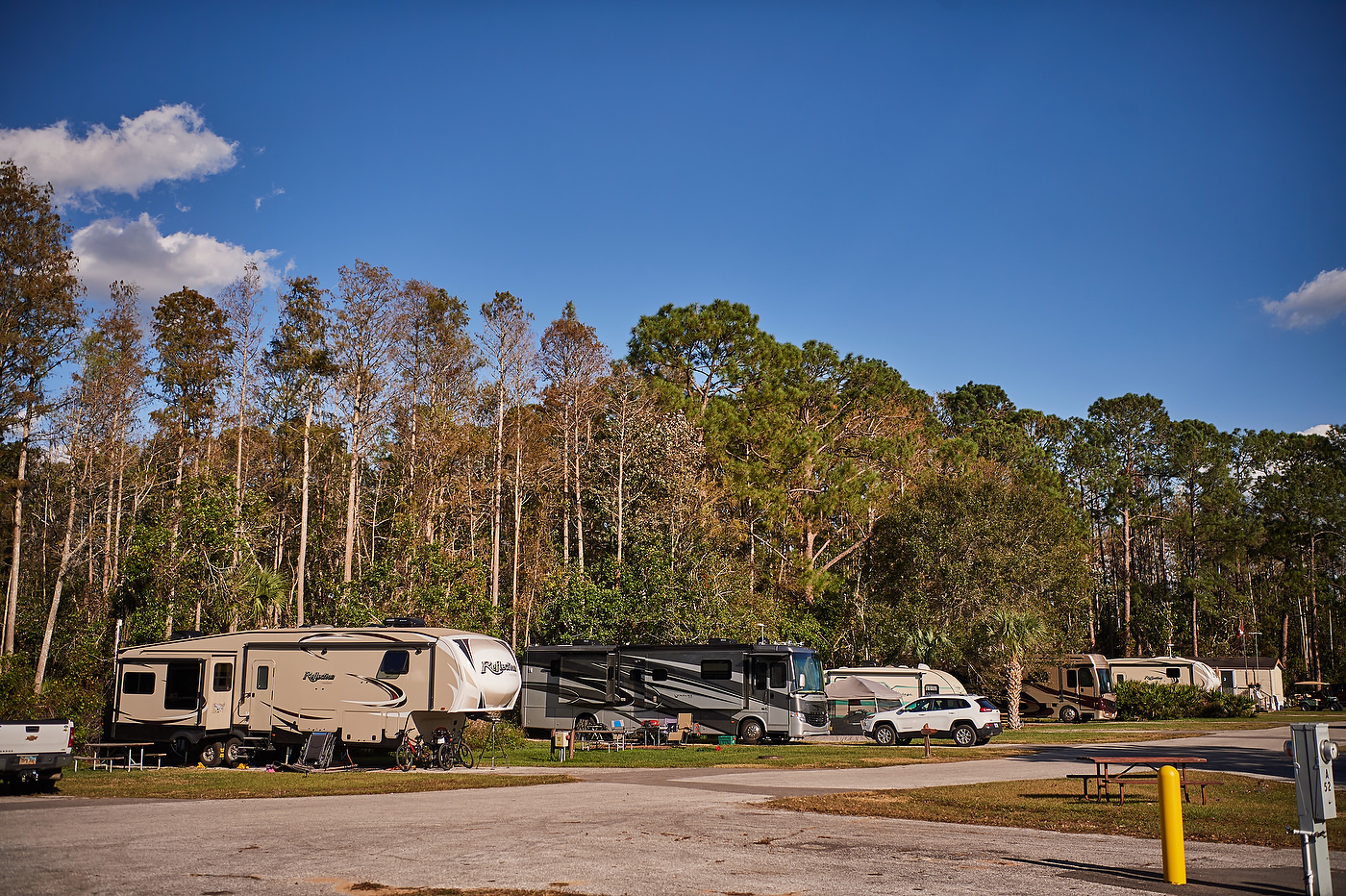 There is plenty of wildlife in the park as well! Sandhill cranes are walking around the resort, and when they communicate, they sound like dinosaurs (To quote our nephew Reagan). They also tend to be their loudest in the mornings. There are also gopher tortoises and even some baby alligators!
The park also has a mail room where you can deliver packages if needed, but it costs $5 per package (remember that for when amazon decides to ship your order in several different boxes). You do need to bring an ID with you and sign for your package. There is also a UPS store in the next plaza where you can pay $2/day for packages to be delivered there. If you are expecting many packages, this might be more cost-effective.
TTO is one of those parks we consider "home" when we visit. This is because we've been going there for so long it just feels familiar, and we know the park, the stores, and the roads in the area well enough to not need the GPS.