The day we drove into Columbus Texas we boondocked in a Walmart parking lot until our reservations began at Colorado River RV. When we woke up, who would have thought you could witness the most amazing sunrise ever in a Walmart parking lot?? (The water in the foreground is a huge puddle in the parking lot.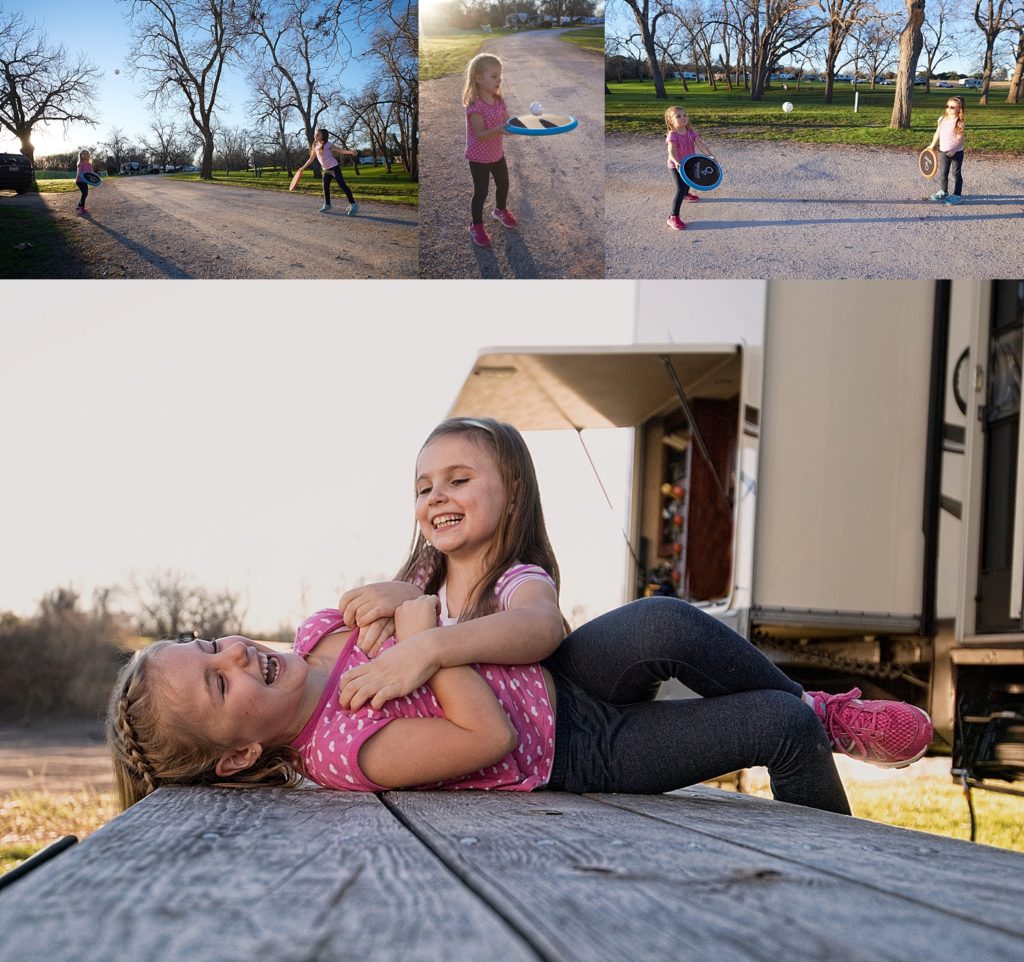 This was our second time staying at Colorado River RV. The last time we stayed we backed right up to the river and we loved the spot. It was amazing and we knew that was exactly where we wanted to be again! Plenty of room for the girls to play their new favorite game… Kooshball. [amazon_link asins='B000ZME86U,B071Y4JHX6,B00PYCR71Y,B00KCV4JQS,B06XX8C1Z1′ template='ProductCarousel' store='our1chance-20′ marketplace='US' link_id='e03fe7b1-3855-11e8-9d4d-e7f894b12139′]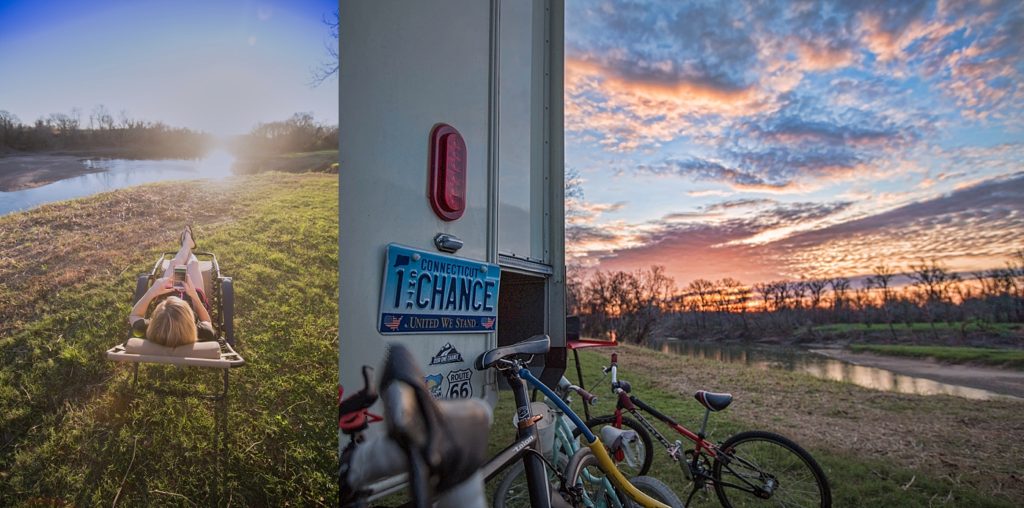 The view does not disappoint! We had some AMAZING sunsets!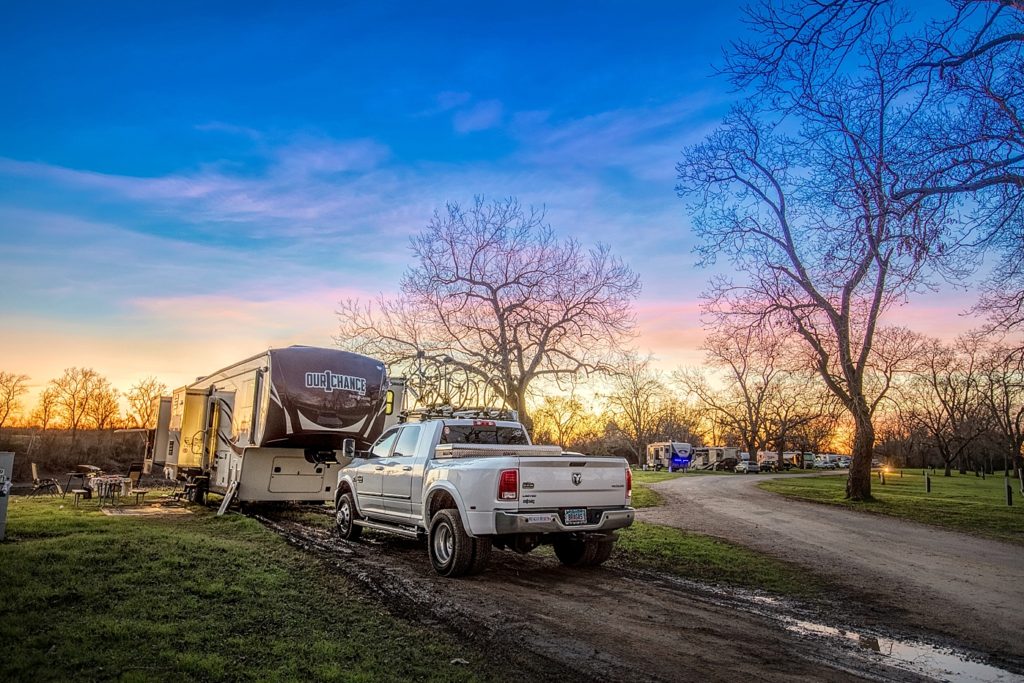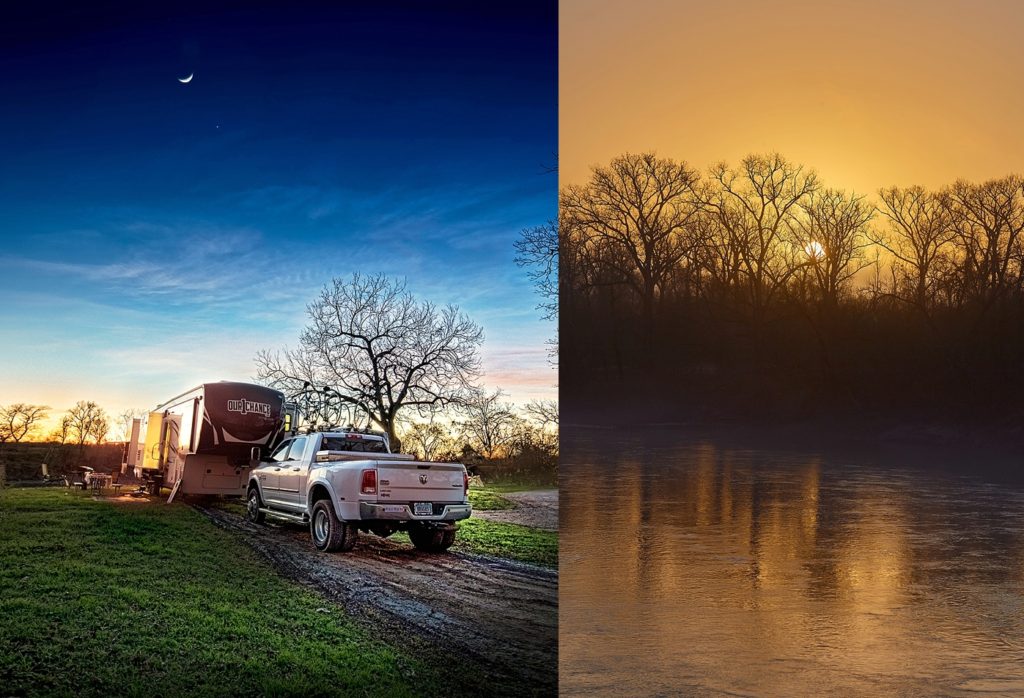 There is not a ton to do in the small town of Columbus Texas but it is only about an hour and half to Austin, San Antonio and Houston.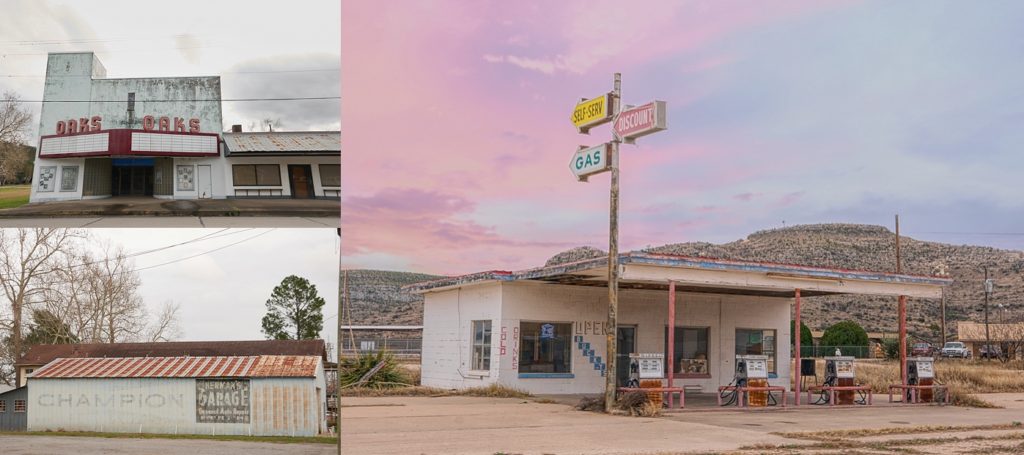 Its geographical location makes it a perfect home base for a couple of weeks while we dig in and get some work done.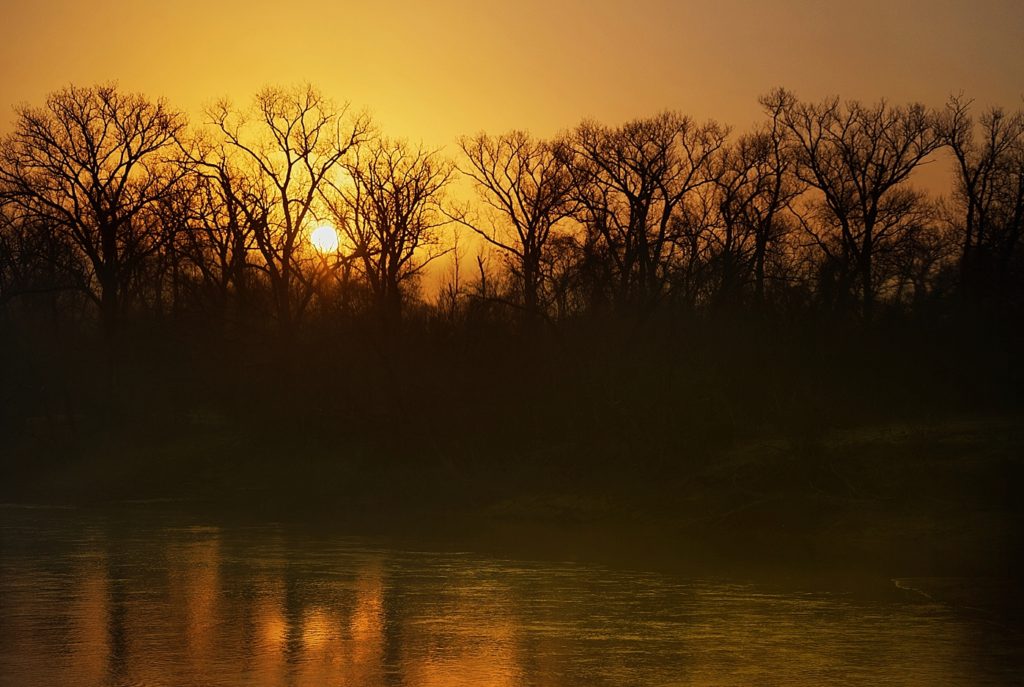 The first few nights we stayed in Texas were freezing! Definitely not what we were expecting. We woke up one morning to some crazy frost. Jerome just had to head outside with the macro lens and capture some are.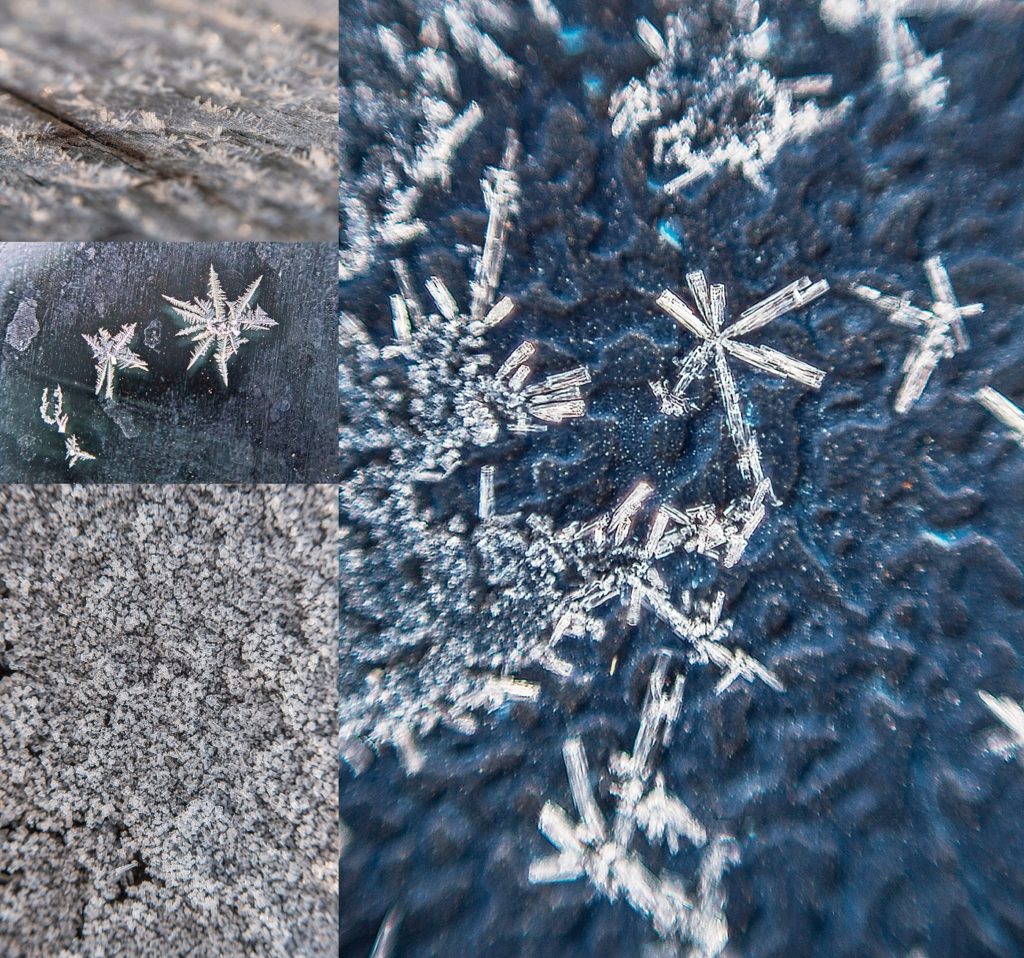 We thought we were trying to escape the winter weather but it had followed us all the way to southern Texas!!! (Sorry to all the Texans… It was our fault)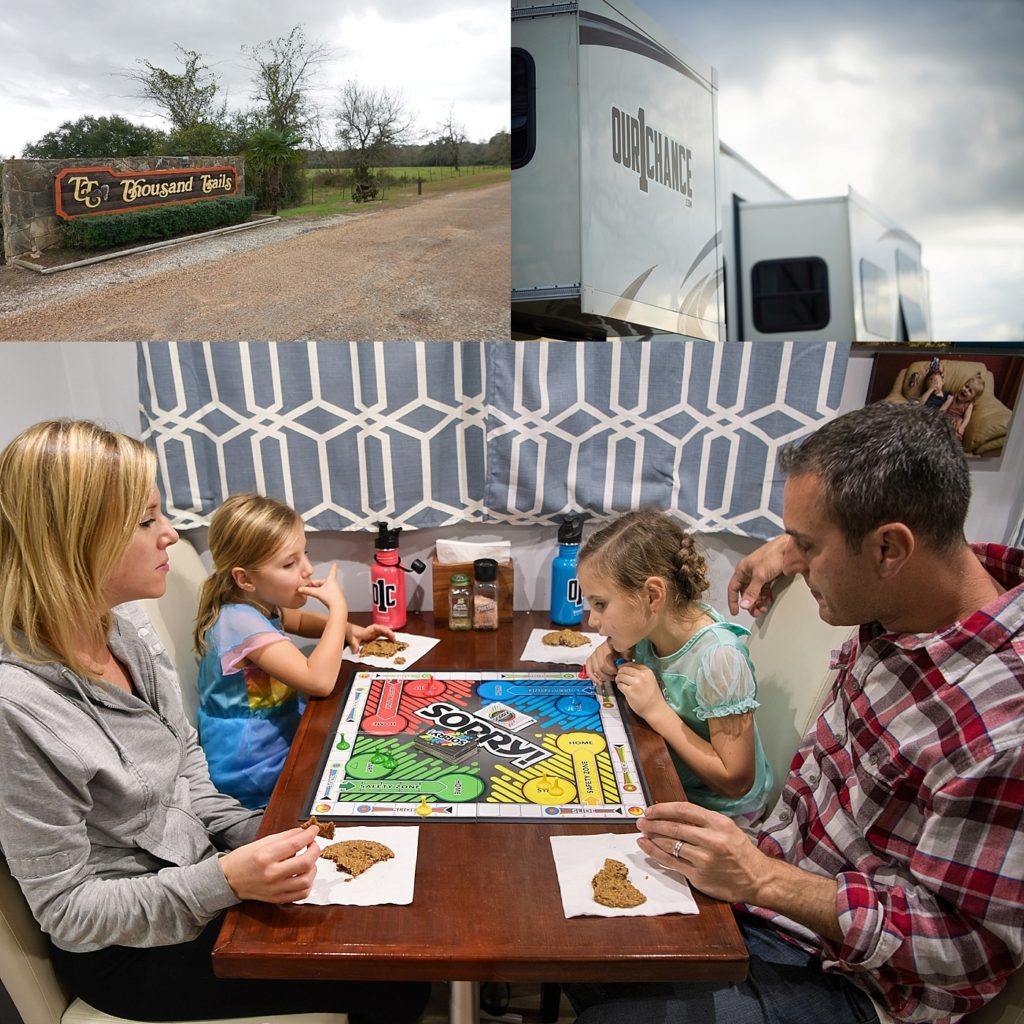 The chilly weather had us inside a bit but gave us plenty of opportunities to catch up on our board games.
After the first 2 days it did finally warm up and we were able to spend some time outside!
After driving through the stressful east coast and arriving in Texas its so relaxing. The campground is super quiet.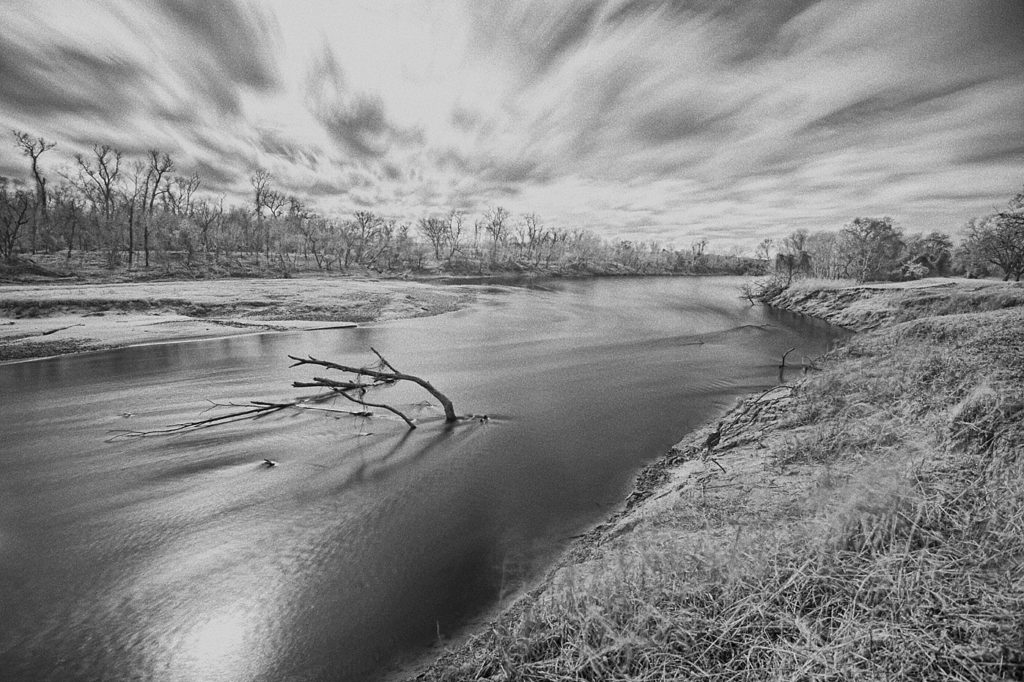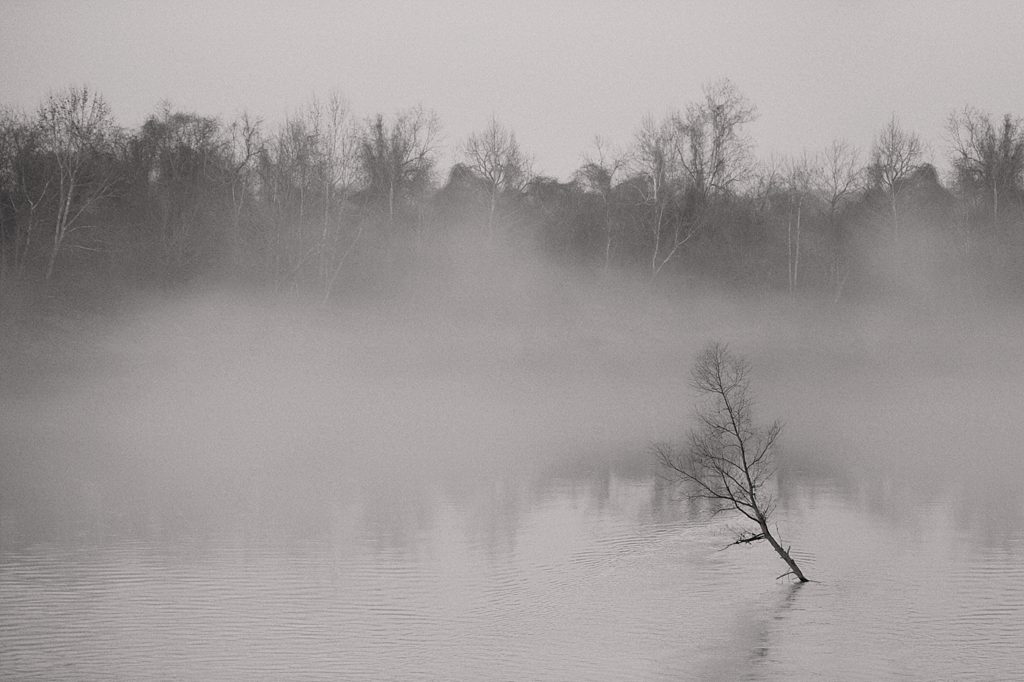 The girls are able to run around and really explore the outdoors while we are there.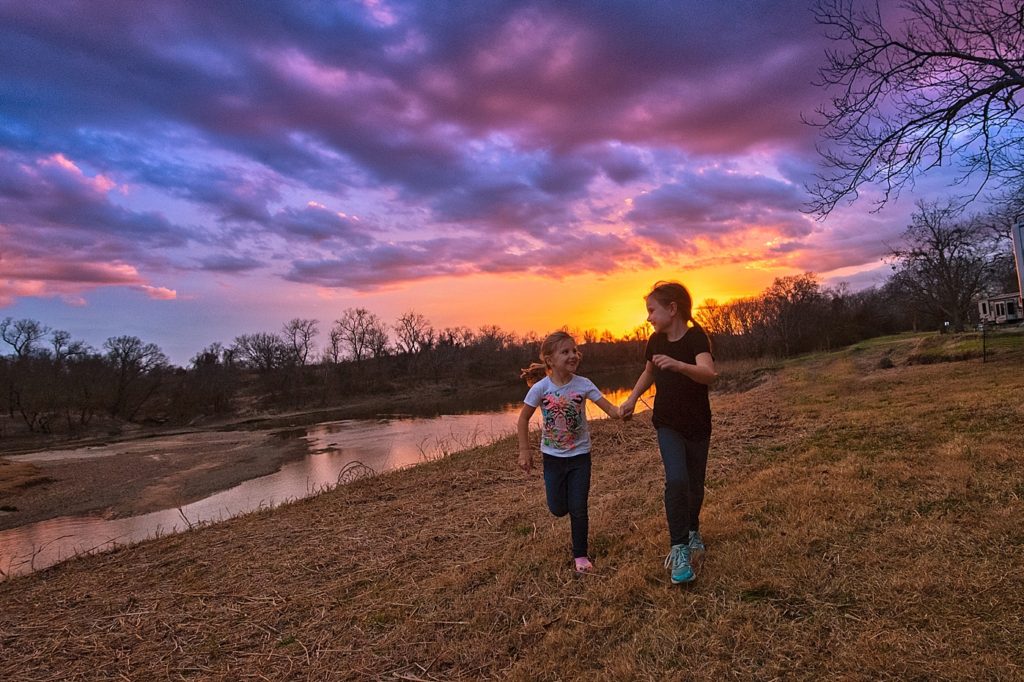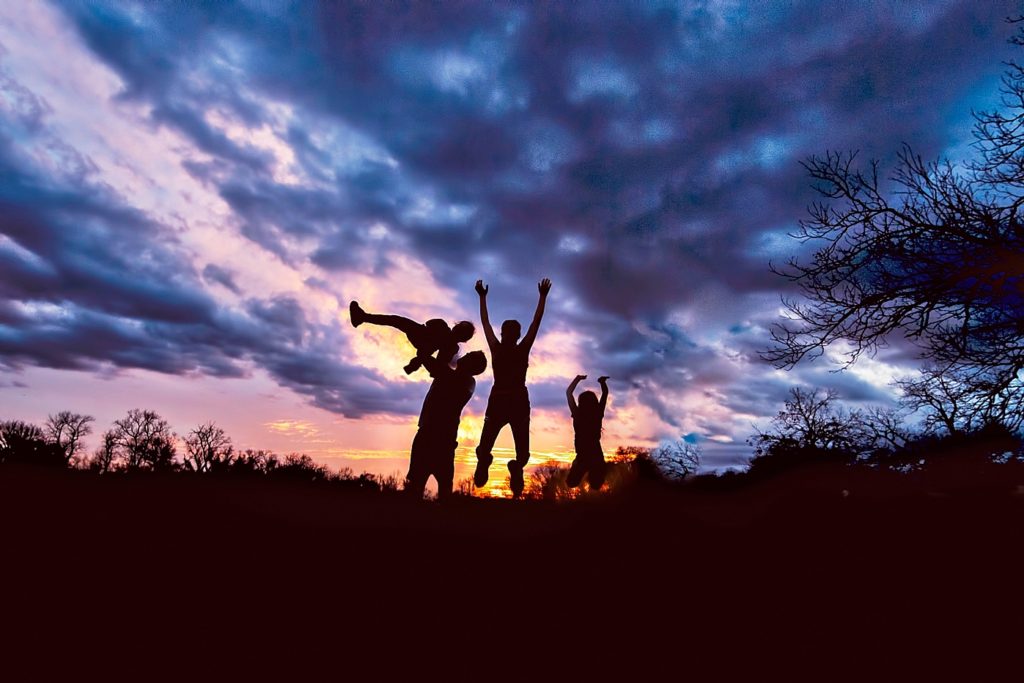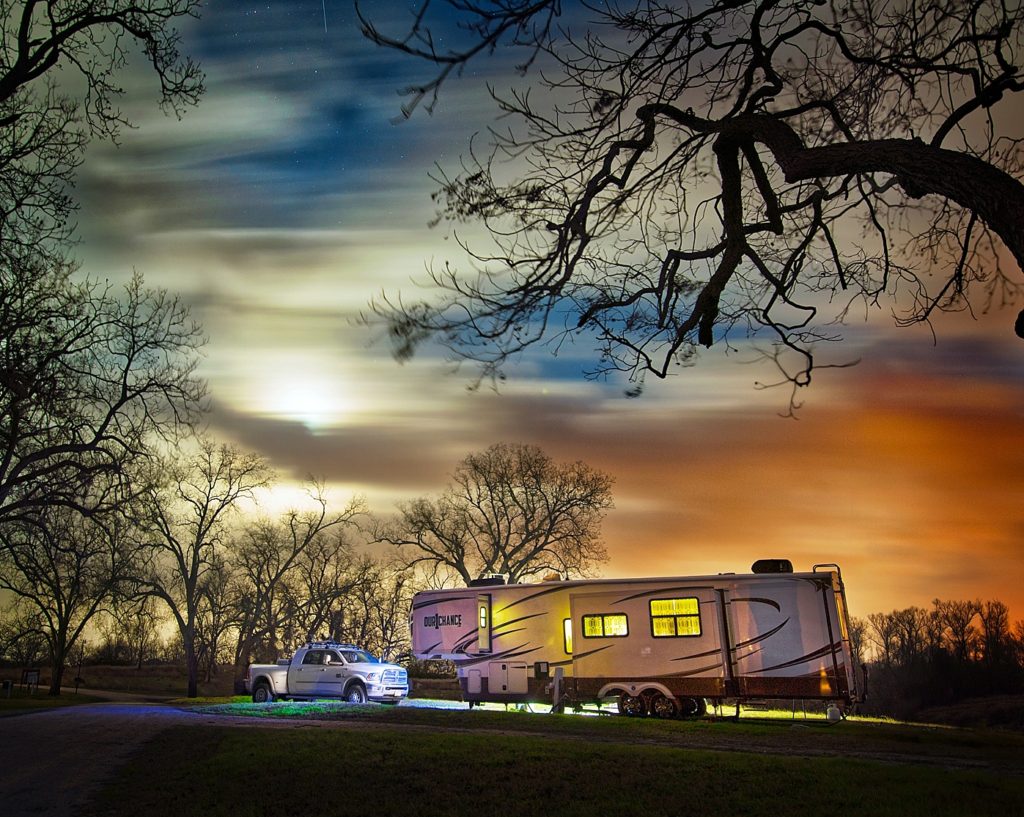 One day we drove somewhere and thought it hysterical that the girls AND Cole found it necessary to bundle up like this.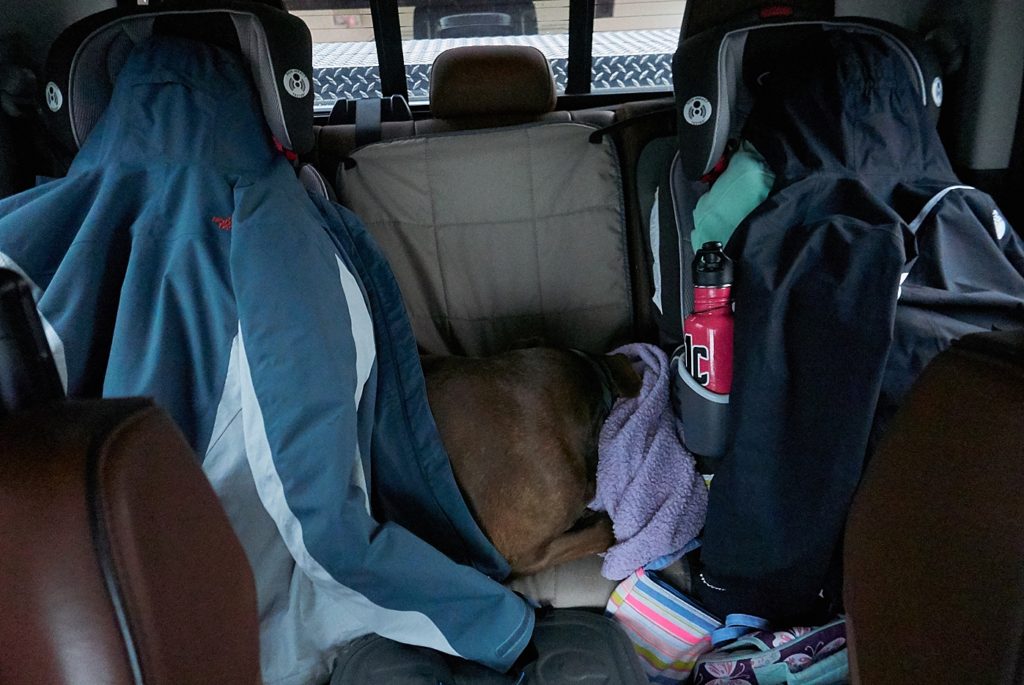 While we were here, Shayla also learned to finally ride her bike without training wheels! When Shayla tries something new and doesn't get it immediately she gets, let's just say frustrated 🙂 She easily gives up and thinks she is right and we are wrong so sometimes its difficult for us to teach her so big sister Leighton stepped in and she was so patient with her. She should really get all the credit for Shayla riding her bike.