Our friend over at Designable has created our favorite grill scrapers that we use almost daily on our Camp Chef Pro 90x. And as a special Father's Day giveaway he created a ridiculously exotic scraper for you to win! You can go to his links below and buy one NOW (20% off thru June 9th) or wait until Friday to see if you win. (Or do both!)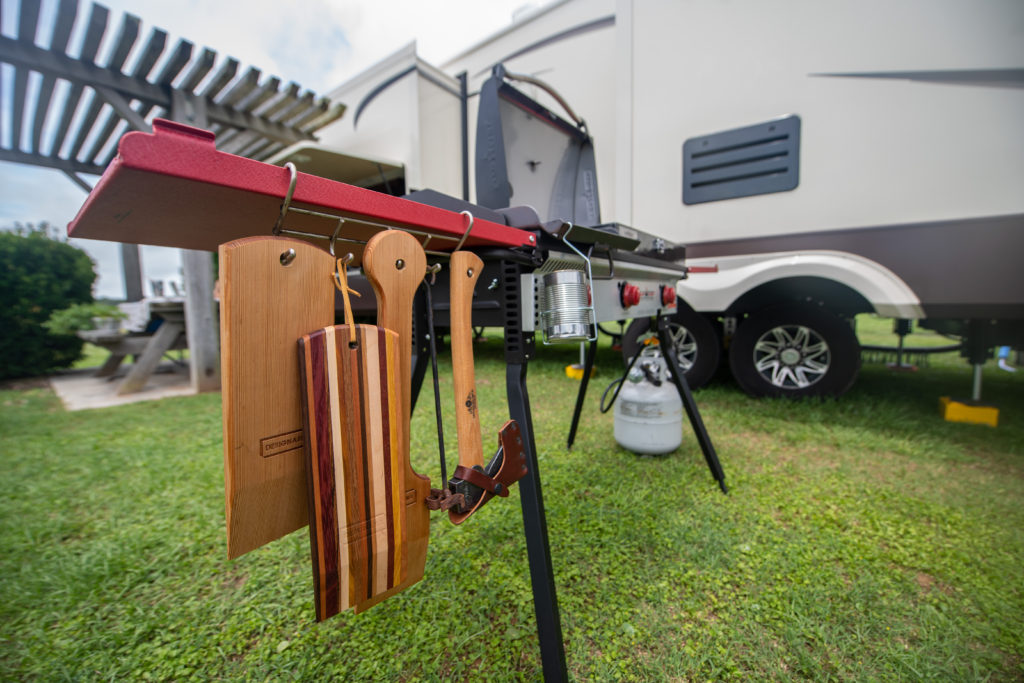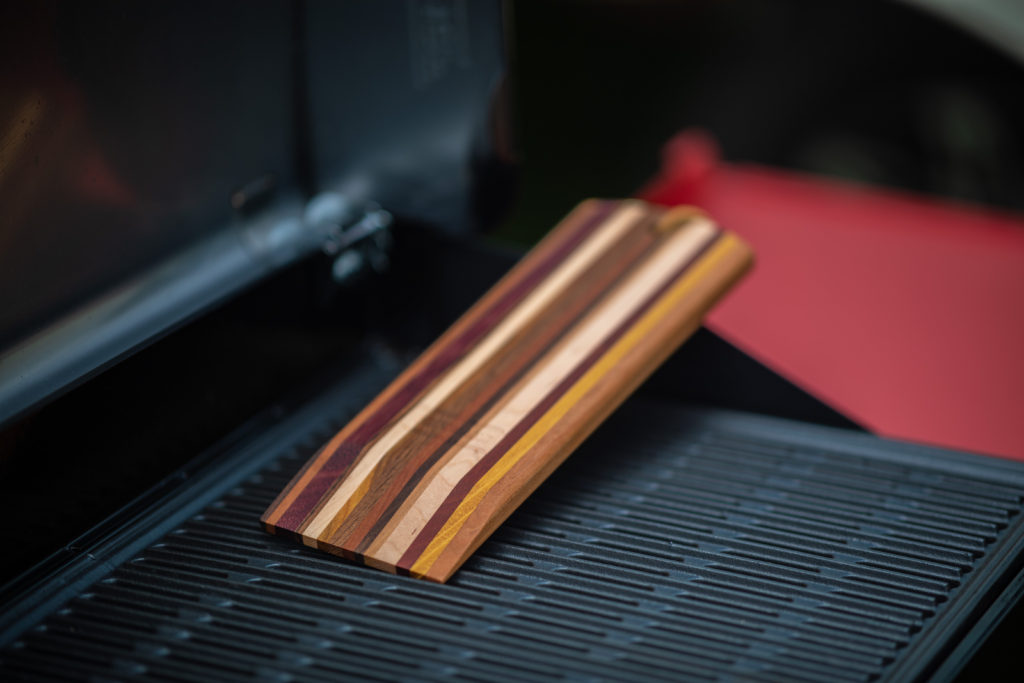 Custom Exotic Wood Grill Scraper Giveaway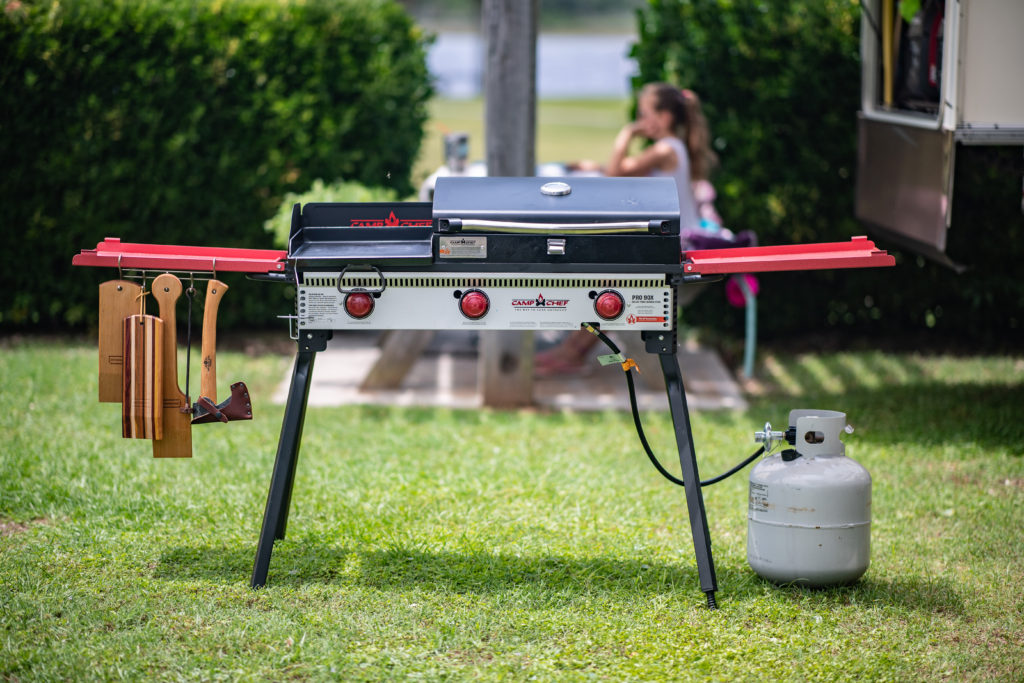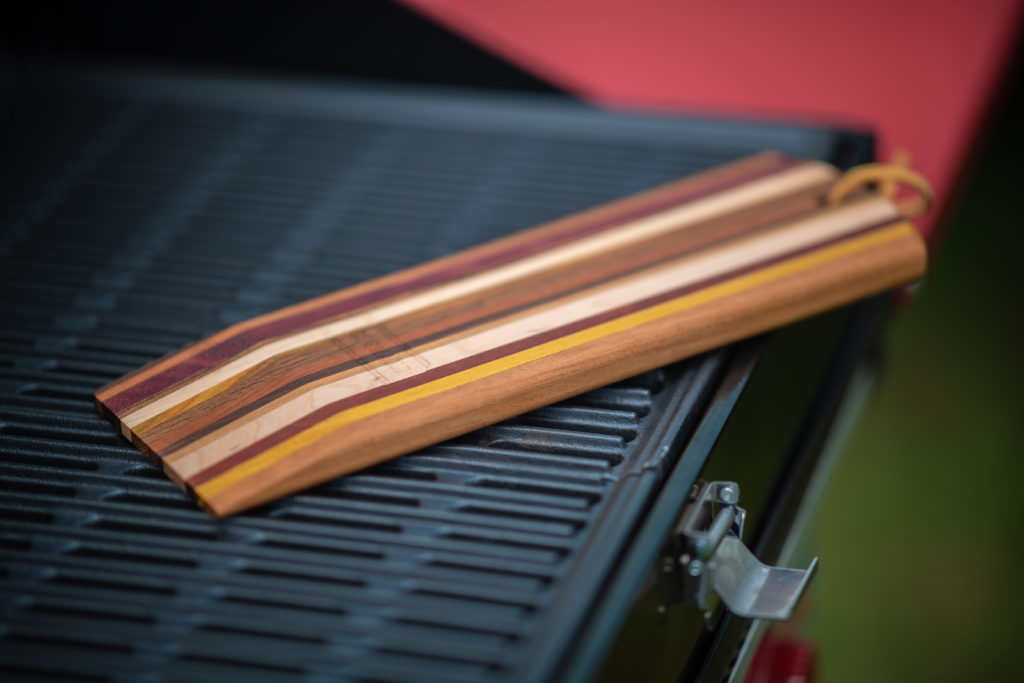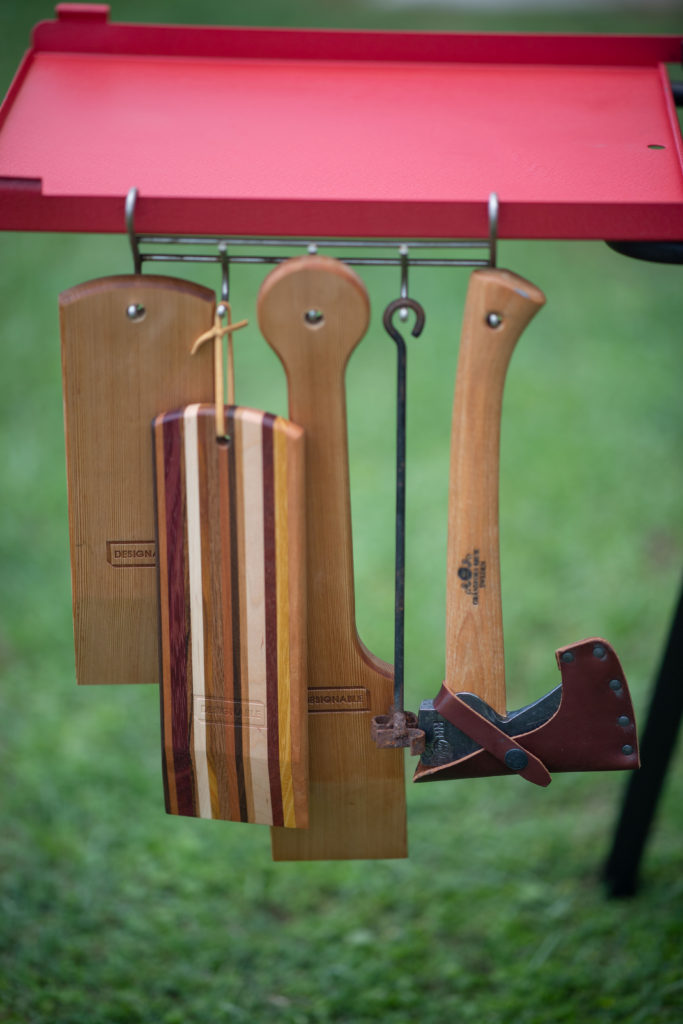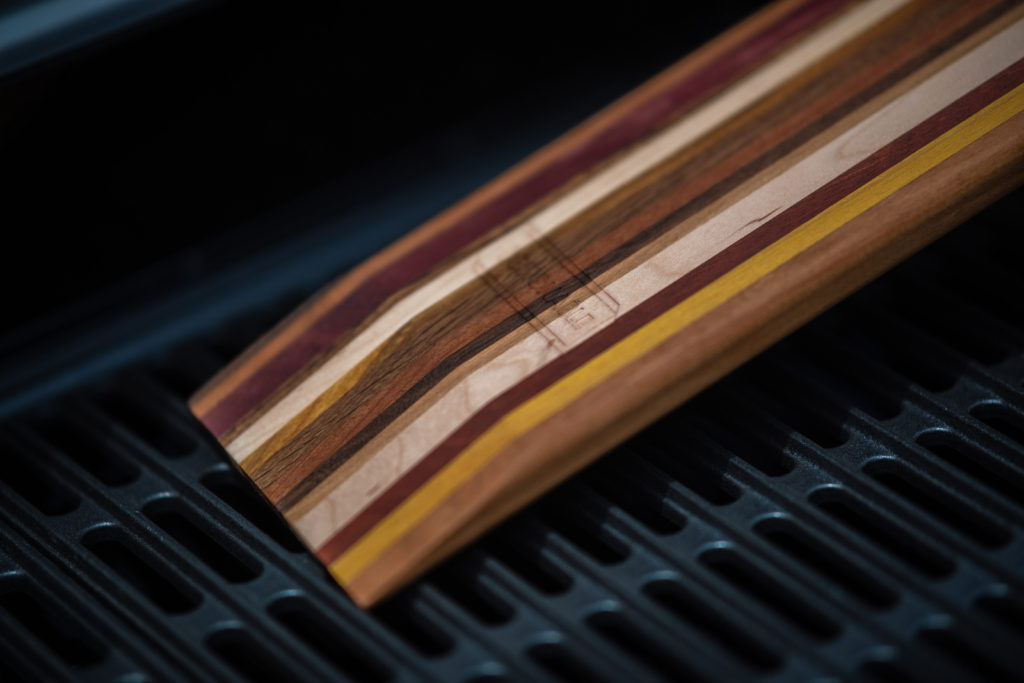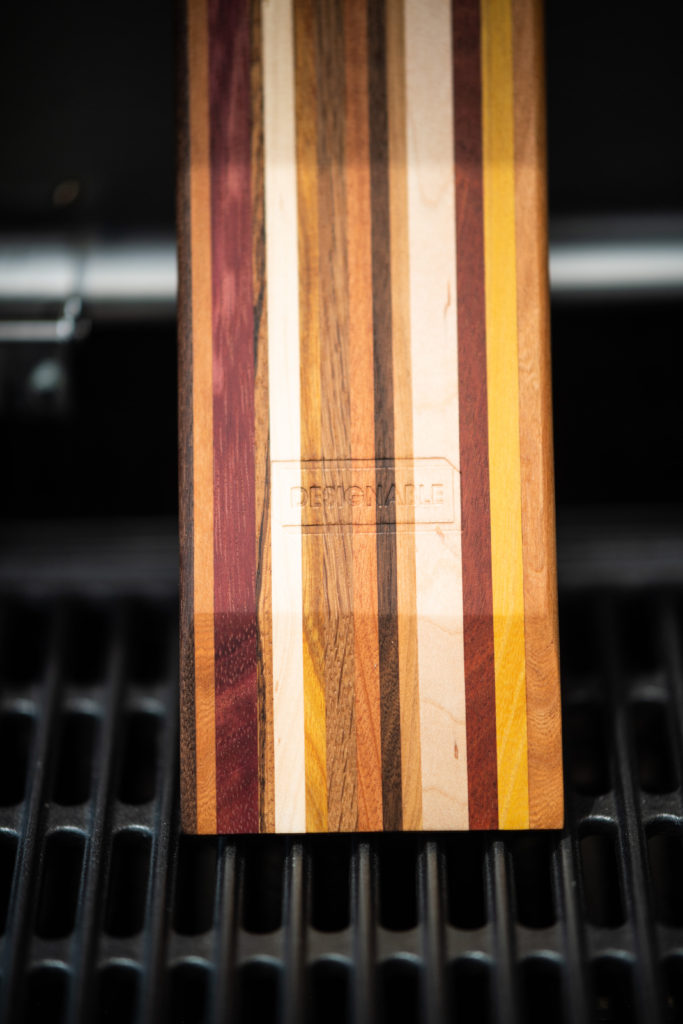 Item is constructed with the following wood species: walnut, cherry, purpleheart, zebrawood, maple, canarywood, white oak, makore, bloodwood, black locust. It has been coated with food-safe mineral oil (buy it here https://amzn.to/2JgAR2W), which should be routinely done to keep the item from cracking and looking good.
4″ x 12″ x 3/4″
suede leather strap for hanging.
dsgnbl.co/grillscraper
dsgnbl.co/handlegrillscraper
www.designablemakes.com
follow @designableco on Instagram for build progress photos of the things that they make.
[amazon_link asins='B01N5G88CL,B0002YUCIO,B000J066DQ,B01N9XYLG4,B0000ARAOS,B0002YUNPQ,B000MS8F0C,B000WIROX6′ template='ProductGrid' store='our1chance-20′ marketplace='US' link_id='f08169f0-66a5-11e8-ad39-51de8b784588′]