THE journey won't wait TILL YOU ARE READY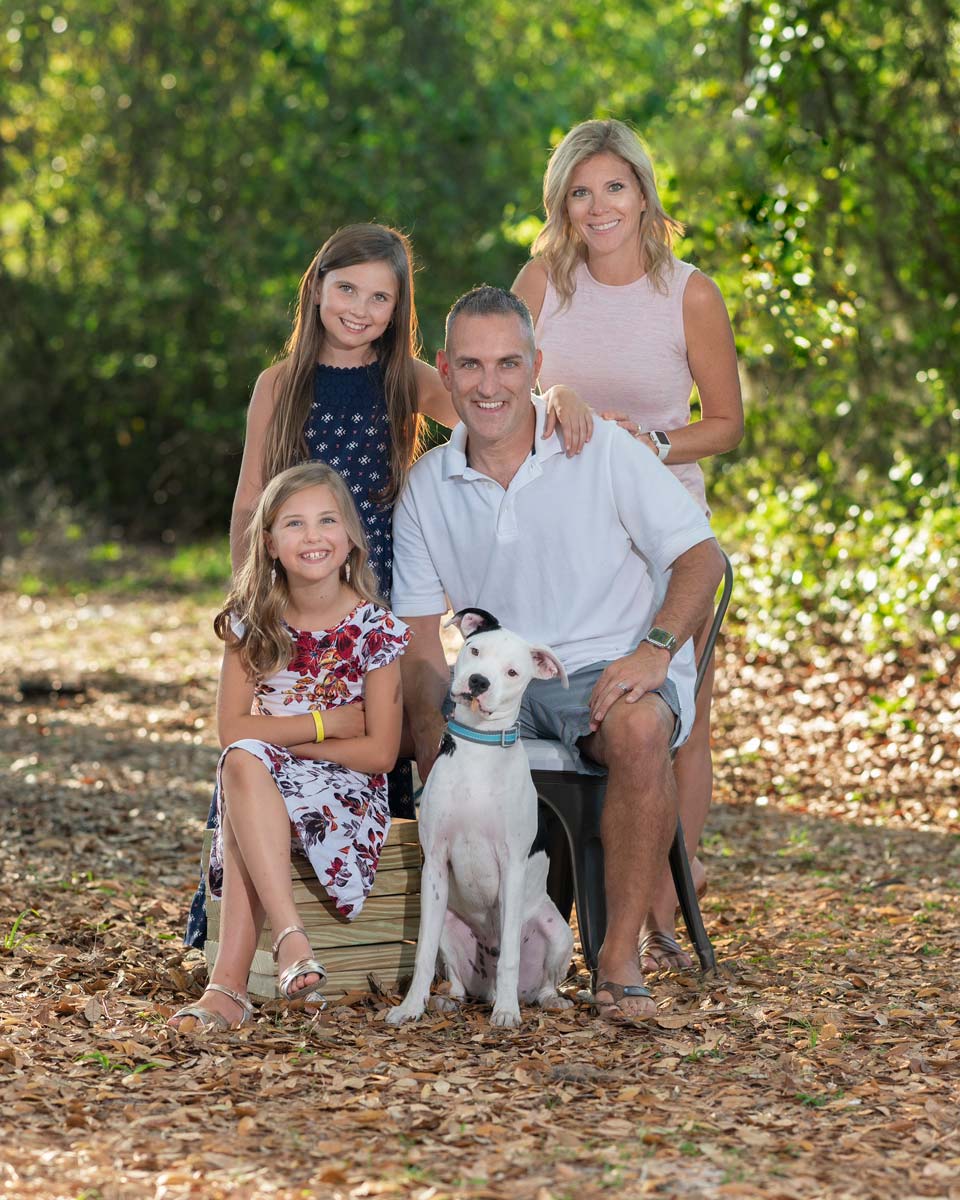 Back in olden days (as described by the girls), we set out on a little weekend family trip in our new to us 11-year-old travel trailer. The year was 2011 (yes, those were the olden days)
Fast forward, four years later, we chose to wear the soles of our shoes out instead of dragging through the daily grind. Now, the world is our neighborhood, and our home rolls with us to every Main Street we visit.
As food allergy parents, we fight the great fight to keep our girl safe and alive while giving both girls the adventure of a lifetime.
Now we are six years in, and there is no end in sight. We even have another 17 states to visit yet! Then… well the girls will be so much older than year one and we might have to do it all again!