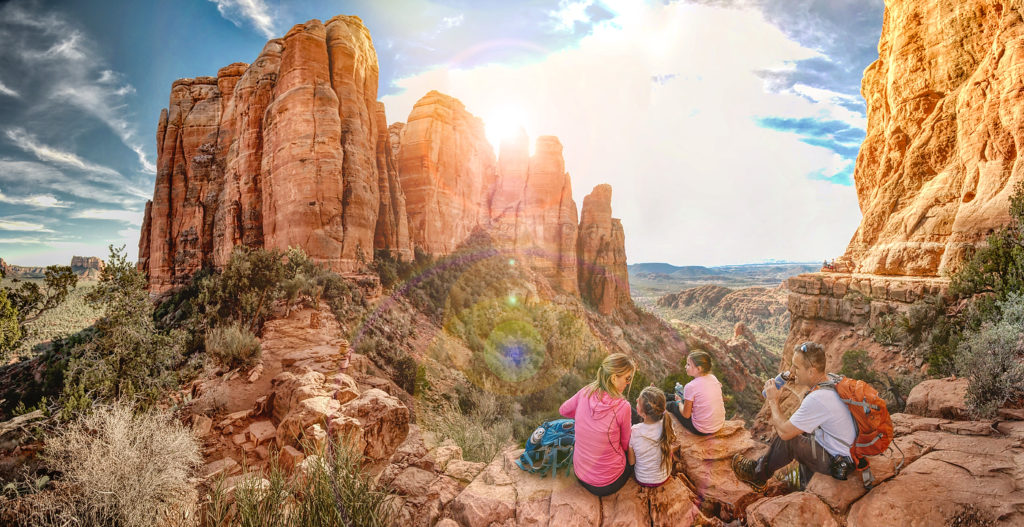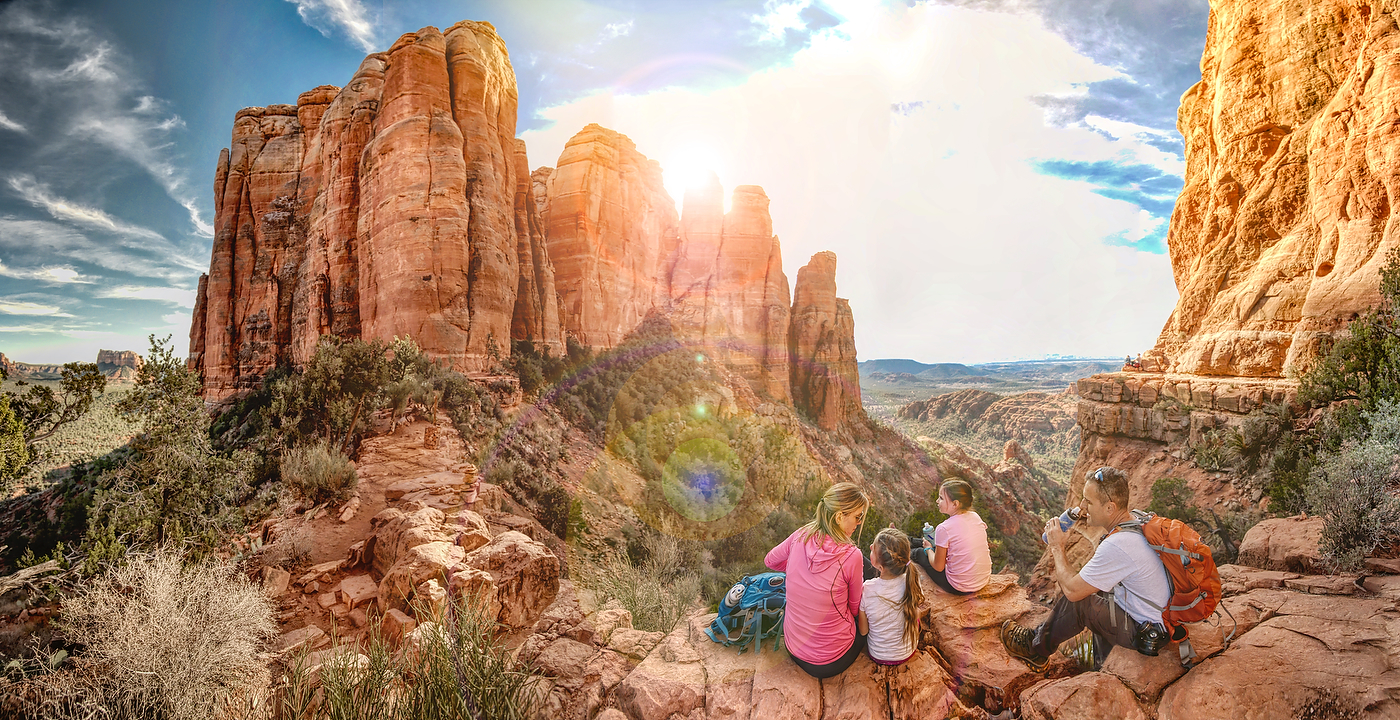 Do you feel like you recently got hired to be the ringmaster of some over produced three-ring circus spectacle? Keeping everyone happy and positively moving forward all day, is such a tremendous job, and you didn't sign up for it!
You are the CEO of your family life, but your job requirements just changed 360 degrees, and you are struggling a bit to keep all your ducks in a row.
Are you running out of ideas to keep your kids entertained/occupied after they are finished with their homeschool routine?
Well, the good news is that I have a solution for you.
You don't have to have all the ideas!
You aren't obligated to be the entertainment coordinator of their entire lives. I mean, of course, you want to be there to do things with your kids as much as you can, but it isn't required for you to feel adequate as a parent.
Many people perceive our travels and homeschool life as if it were an endless state of surreal experiences knocking at our door each morning.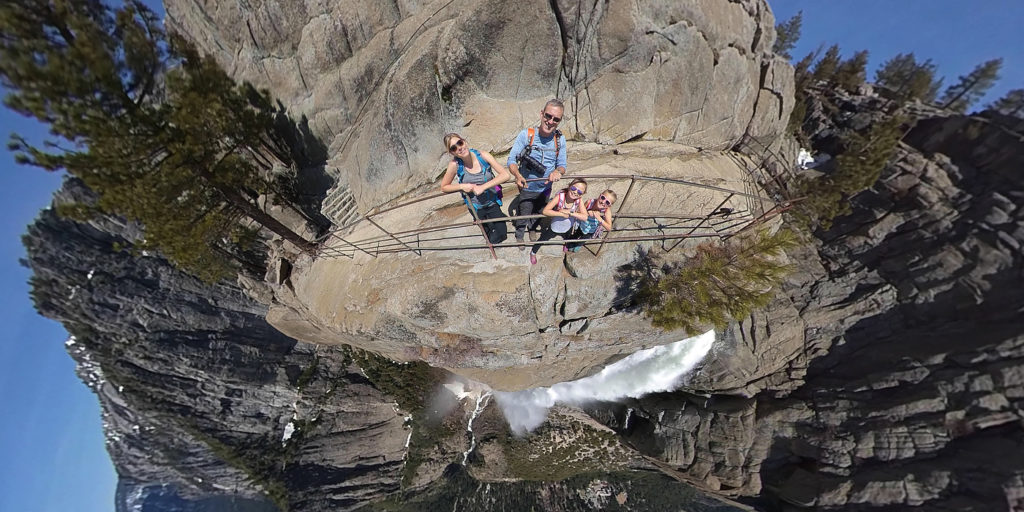 That couldn't be further from the truth even if we labeled it "Fake News."
We had to begrudgingly learn to say no to being the entertainer, the ringmaster, the CEO. We did it because it was in our own best interest.
Before I go through some of our ideas on keeping your child occupied each day, let me explain the thought process we took to get to our place of "harmony." We used to try to do something EVERY day with our girls after they were done with school. When I say "something," I mean bigger production, like drive to a hike, head to the beach, etc. We were driven to take them someplace substantial because in "normal life," we would be driving them to soccer, dance class, gymnastics, karate, etc.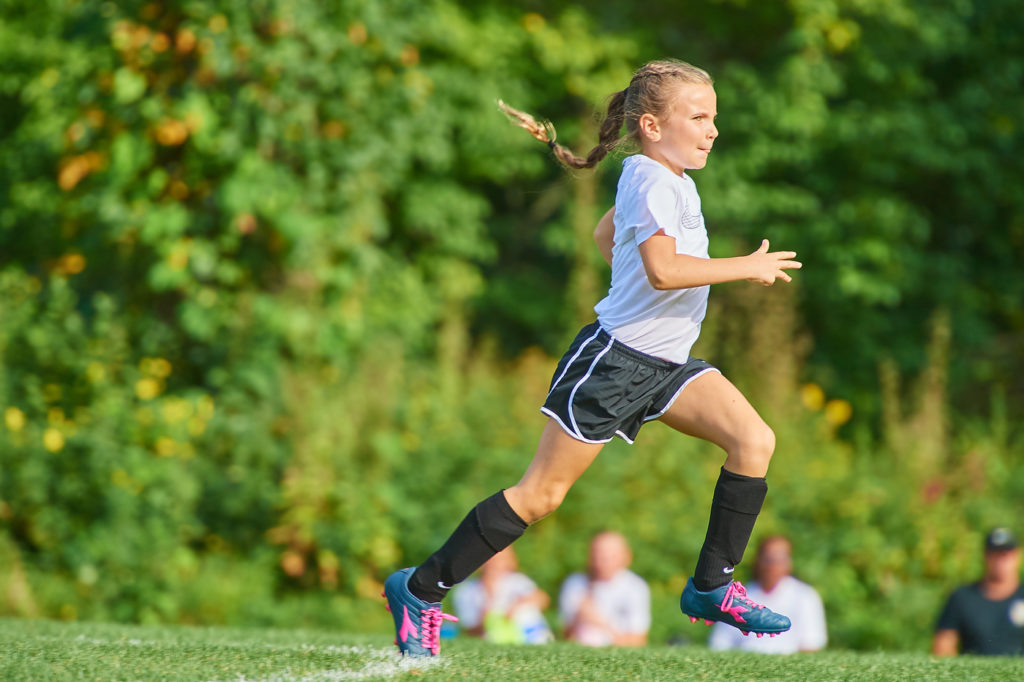 We were programmed to keep them moving. Keep us moving. We looked back at our childhood and asked the blunt questions, "What did I do as a kid after school / What did my parents do with us after school?" The answer made us sit up and reevaluate.
As a child, I got home from school, dropped my lunch box, kissed my mom, and ran outside to play (for hours). I used my imagination. I played hard. This isn't a post about parenting now vs then so I'm not going to go into it any further other than to say; for the most part, what your kids do after school is their problem to explore at this point. It's good for them. (And better for you)
Of course you join in on their activities (often); and have a little family-time fun for yourself. Take advantage of your time together to have some fulfilling memories to take away from all this.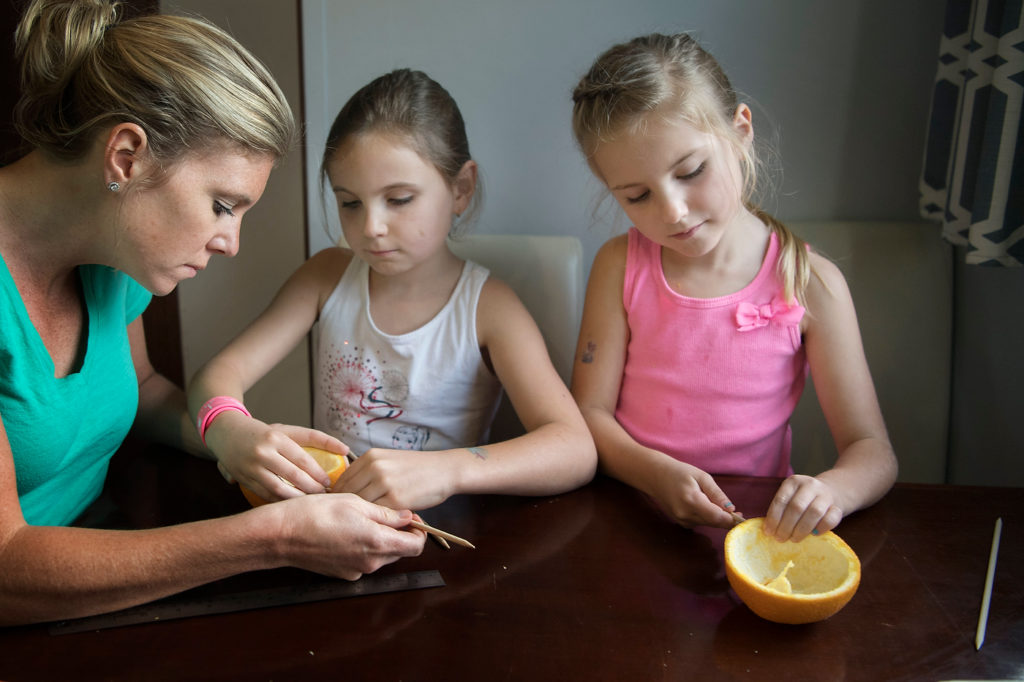 Just don't put the undue pressure upon yourself to become the social coordinator of every scheduled moment of theirs. They won't learn to deal with their downtime, nor can you keep up the rigorous pace and still enjoy 'adulting.' (fun fact about adulting: I HATE that word used as a verb)
So you are going to be fearless and confident in your ability to let them figure out what to do this afternoon. Still, just in case you want a little nudge in the idea department, here are some of the things we incorporate into our afternoons.
Have a cleaning party! – You will be surprised to know how much your kids will love to clean if they have their own bucket of bubbly water to wash the house with. (Obviously only if they are old enough, but you can even use dish soap so they don't have to touch the harsher chemicals)
Turn everything into a race or a contest. (for us this is usually in a pick up your things battle or first one in the car)
Let them help you cook!
(you aren't rushing to wrap up dinner to get to sports practice, so there is time for it now). You also could let them help you make the menu. Teach them knife handling skills. Teach them concepts like Bake vs. Broil. Fry vs. Sautée.
You are likely home cooking more than you have been, so take advantage of it.
Bring the food outside and have a picnic, or sit on the tailgate of the truck.
Pretend your camping!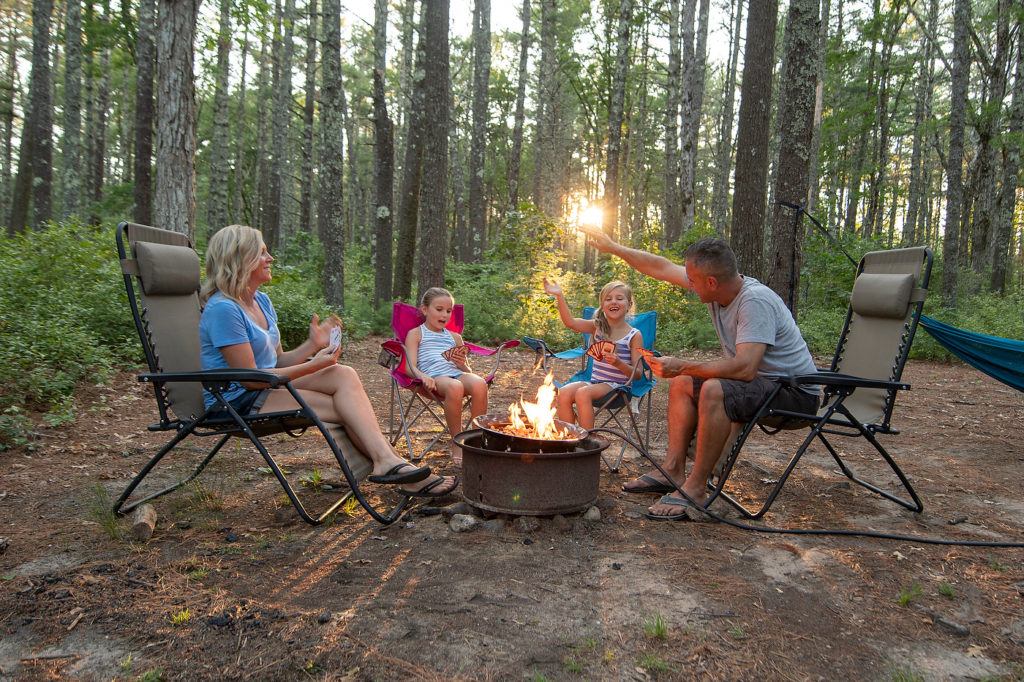 Or Camp in the backyard. Setup the tent in the garage if you want. Eat dinner in the tent!
Take a hike. Make it an exploratory experience. Gather leaves, rocks, bugs, etc. and bring them home to investigate their origin.
Do you GeoCache? Maybe you can try one of those apps and find something on your trail? (We don't do it, but it seems fun)
Have a family relay or obstacle course race. Inside or outside.
Paint nails or have a "spa day." Recently Shayla had some friends over for a spa day, and they all soaked their feet in dishpans of Epsom Salt with cucumber masks. They loved it so much.
Let them Facetime their Friends to see what they are doing at their house. We have the girls on FB Messenger Kids, and they connect with their friends often about what they are doing, learning, etc. If you aren't familiar with FB Messenger Kids, it's a stand-alone app for kids that allow them to connect to their friends (Via their parent's mutual friendship with another parent). It is not a Facebook account for them, and they can't search out random people, nor can random people search them out.
Have your kids make a list of all the things they want to learn about and then take some time to try and make that happen. They have the time to think like this now, so give them an opportunity. Is it building something in Daddy's woodshop or growing plants as Grandma does? If they have a lot, you could even write them down on a piece of paper and pull one out every day/week to learn on.
Our only real rule we have is no TV or screen time (shows/movies & games). It's painful, I know, but they learn to build lego homes, play cards, draw, paint, adventure outside, ride their bikes, hoverboards, inline skates, puzzles, board games, etc.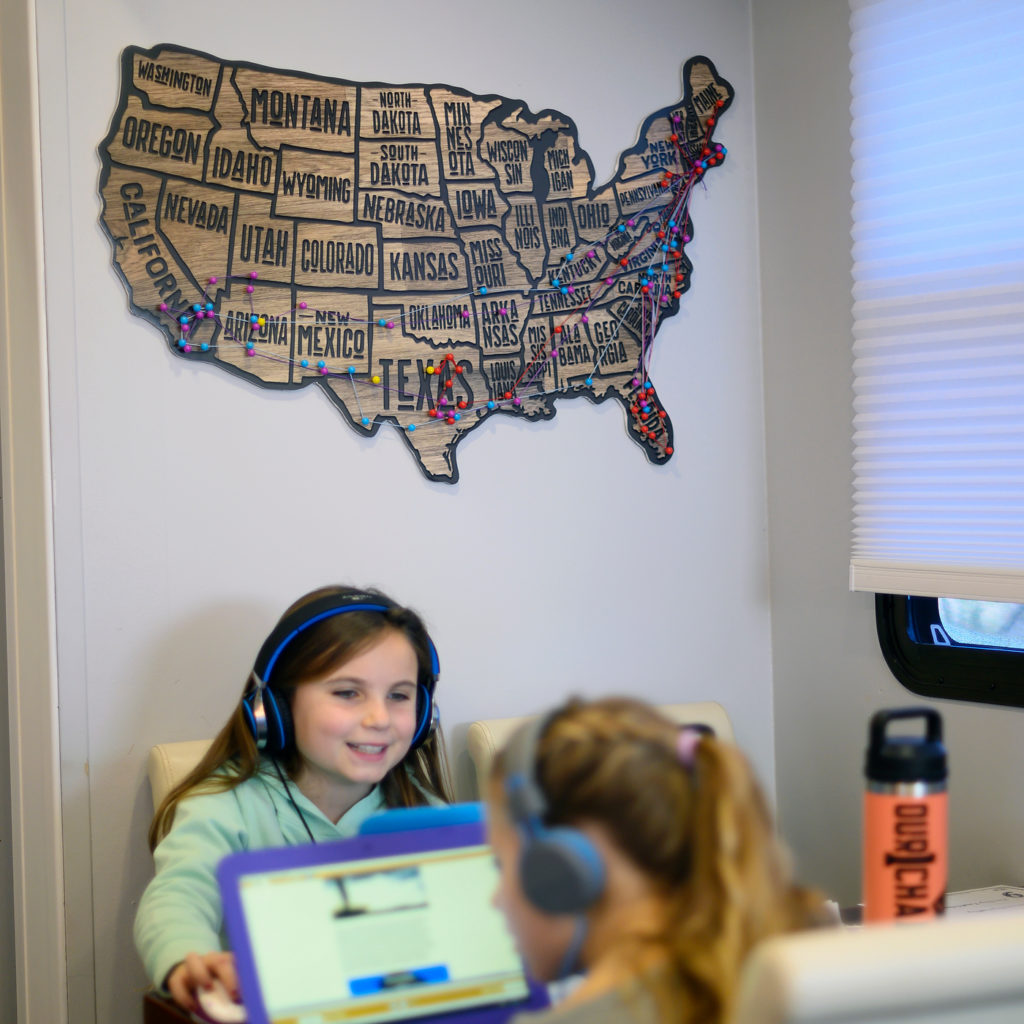 Desperate times mean anything goes, however, and there can be much sanity buried within those minutes of YouTube videos. Hey, I'm not judging. I only want you to succeed at this new job promotion you were just handed! Also, with SO many museums, movies, educational institutions offering free streaming of their services, that can be a massive help to your mission.
As always, feel free to reach out with any questions!